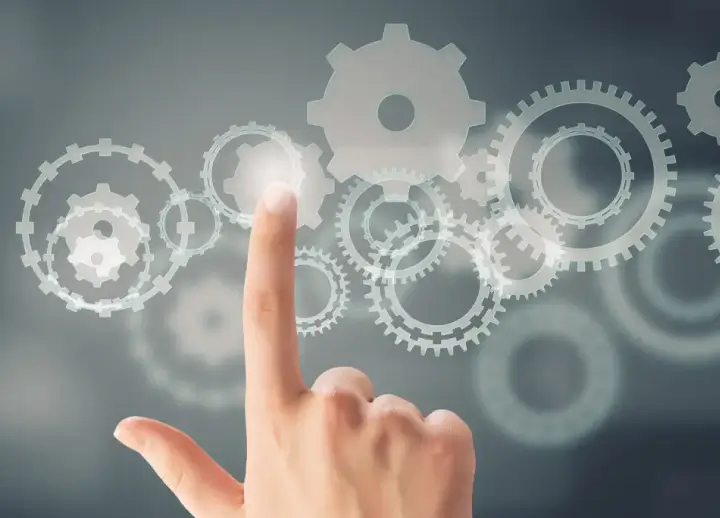 How Our Data Recovery Services Work
We understand sudden data loss is a frustrating and frightening experience. At Secure Data Recovery we make our recovery process transparent and easy for our customers. We promise that if we cannot recover your data there is no fee for the work. Call us at 800-388-1266 and speak to one of our friendly and knowledgeable customer service reps who will help you get started.
Here's how it works:

Step 1: Create a Help Ticket
Enter detailed information about your data loss case using our online form. You will then receive a case number.
You can also 800-388-1266 to speak with one of our customer service representatives.

Step 2: Send Your Device to Our Lab
Drop it off at one of our labs or authorized partner locations.
Mail it to one of our labs with a prepaid shipping label that we provide.
Schedule a direct pickup from your location.

Step 3: We Receive and Process your Device
We photograph your device, scan it, and then assign a unique tracking number.
Your media is then placed in a dedicated storage container of its own.

Step 4: Our Engineers Begin Work
We conduct a complete analysis of your device.
Then, we diagnose the cause of your data loss.
Finally, we provide a no-obligation price quote and estimated turnaround time to recover your data.

Step 5: We Recover Your Data
You will receive a list of all recovered data.
Then, you can confirm the results of our recovery process.

Step 6: We Return your Recovered Data
Recovered data is copied to a secure external drive and shipped back to you.
Depending on its size, we can also return it via secure cloud.
We return your original device in a separate shipment, or we can safely dispose of it at your request.