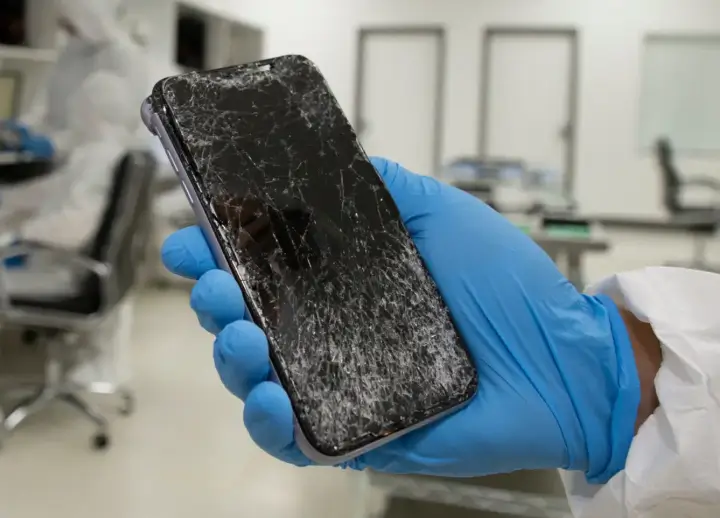 Phone Data Recovery
Secure Data Recovery Services offers expert phone data recovery services from an industry leader. We can recover contacts, text messages, photos, video, and much more from any modern iPhone or Android smartphone as well as any legacy cell phone model. Don't let data loss on your mobile device become permanent. Call our award-winning customer support team to schedule a free diagnostic and no-obligation price quote.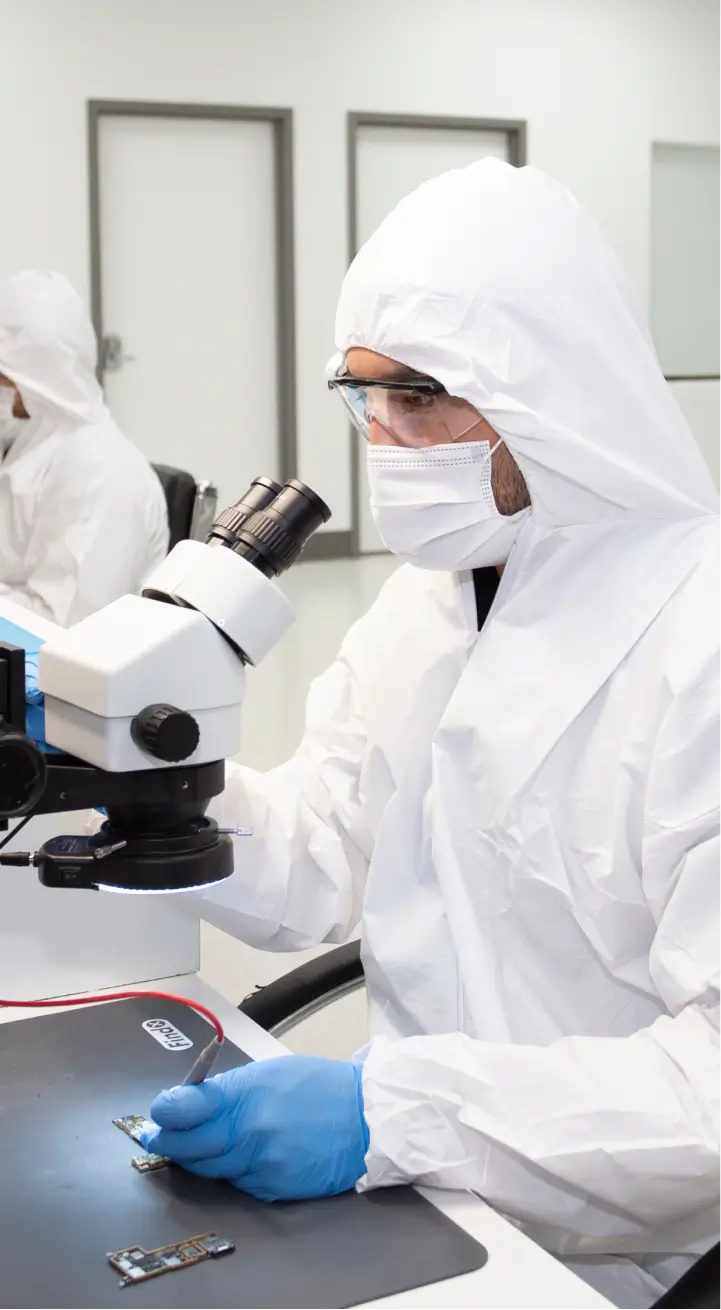 Mobile Phone Data Recovery
Our mobile phone data recovery team specializes in both iPhone data recovery and Android data recovery. Smartphones hold data about nearly every aspect of our lives. This includes photos, videos, music, documents, text messages, notes, and other potentially irreplaceable files.
All fees are payable only upon successful recovery of your data with our "No Data, No Recovery Fee" guarantee. Whether you need text message data recovery or mobile phone chip off data recovery, our expert technicians can resolve any type of mobile data loss. We have more than a decade of experience in all kinds of failure scenarios including:
Fire or water damaged phones
Android or iOS corruption
Chip off data recovery
Physical damage from drops
Failed or broken logic boards
Dead phone data recovery for all makes & models
Phone Data Recovery Reviews
James Wood
Reviewed on Apr 17, 2023 | Fresno, CA
My wife''s phone wouldn''t turn on one morning, so we took it in to a local repair shop. They spent two weeks with it, but in the end said the motherboard needed to be replaced and the data could not be recovered. I found SDR through a google search and saw it had favorable reviews. Daniel guided me through the process and they were able to fix a broken circuit in the phone to recover 100% of the ... Read Moredata. They completed the job faster than estimated, and we received the working phone and a USB drive with the data. It wasn''t cheap, but the phone had years of pictures and videos including those of our baby that we couldn''t put a price on. I''m very satisfied with the service.
Nat Chanat
Reviewed on Apr 13, 2023 | Brooklyn, NY
I highly recommend Secure Data Recovery to anyone who is looking for an expert team to help restore important data on their device.
Jake, Senior Data Specialist provided exceptional customer service. Jake was straightforward, professional, and was available to answer my questions.
Jasmine Buchanan
Reviewed on Aug 03, 2022 | ,
My phone started to turn on and off randomly like a year ago but I've kept it because of all the memories I've had on it that I didn't have backed up. I was pregnant while I had the phone and just had my baby and the phone stopped working a year after he was born. So most of the memories I have on the phone is videos and pictures of my boy as a newborn and his first year of life. Luckily I had a f... Read Moreriend from work who used to work at apple who recommended Secure Data Recovery and I reached out right away. Scott has helped me every step of the way and made it possible for me to be able to get my data off the phone! I'm super excited to see all my memories and definitely recommend. Thank you so much again Scott, I appreciate you very much for your help and time!
Matthew Susa
Reviewed on Jul 28, 2022 | Hubbardston, MA
Top Notch Customer Service from Daniel
Daniel was prompt, informative, and transparent throughout the data recovery process for my phone. He assisted me in getting my device in a state that I could return it to SDR and explained the diagnostics results in a way that showed he was familiar with my case and that I wasn''t just a number. I was thankful for a 100% recovery and will recommend Daniel and Secure Data Recovery to anyone that n... Read Moreeeds this service. They''re thorough and professional.
Anthony Chan
Reviewed on Jul 01, 2022 | Clearwater, FL
Sent in my iphone to save 8 years of data and memories, was a little pricey but worth it. talking to scott made it quick and easy and even got my data back quicker then expected. Would recommend to anyone that needs there data saved
Dani Linavi
Reviewed on Jun 30, 2022 | Tallahassee, FL
I have never worked with a company that is as diligent, friendly, and flexible as Secure Data Recovery. Despite many communicative setbacks from me, Kyle Crawford was best in class for kindly making sure all of my partner and I''s extensive needs were met before executing on the stupendous work they so expertly provided. With that being said, I''d also love to thank Val Krivenko for facilitating t... Read Morehis ongoing relationship as well as the rest of the engineers and technicians that allowed my partner to get back to their digital art career as fast as possible.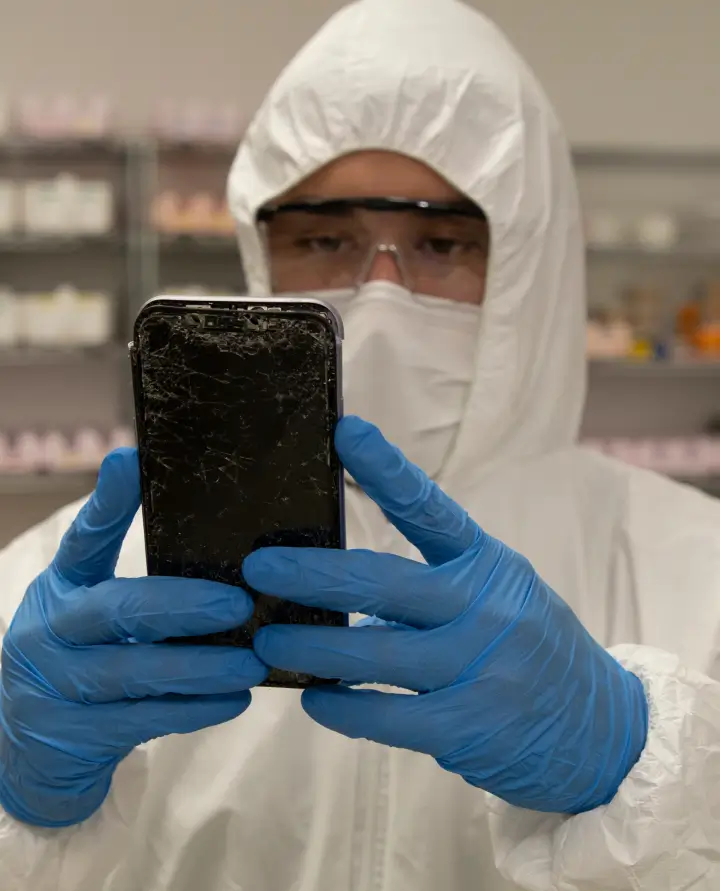 Cell Phone Data Recovery
When you need a cell phone data recovery specialist with a proven track record of achievement, don't trust your failed mobile phone to just anyone. Secure Data Recovery Services has successfully recovered mobile data from every type of smartphone, cell phone, and mobile device.
Our technicians can provide forensic cell phone data recovery to salvage any type of mobile data including:
Contacts
Call histories
Text messages
Photos
Videos
Audio files
Documents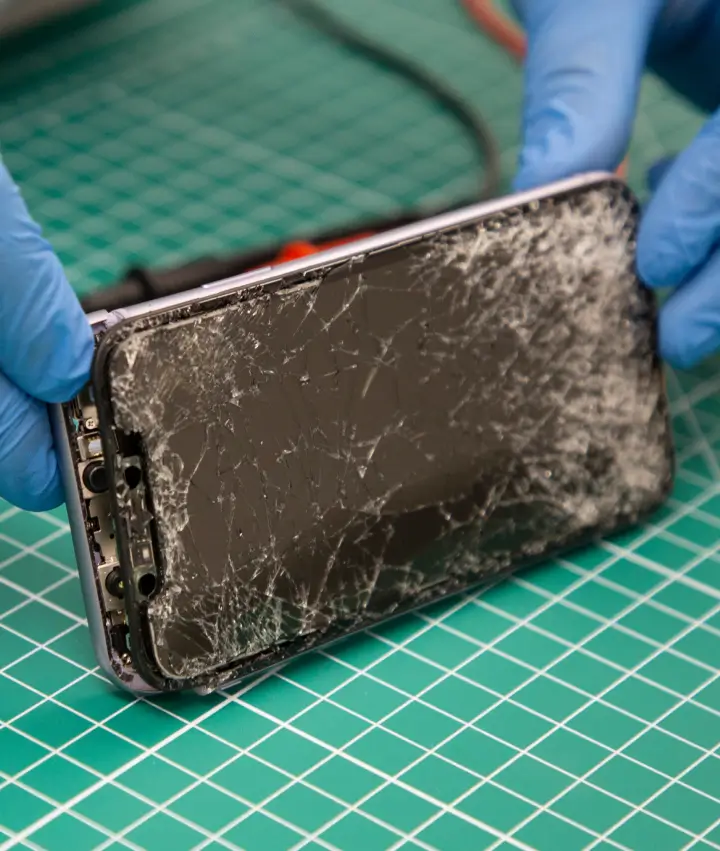 Phone Data Recovery Services
Secure Data Recovery Services provides the most comprehensive phone data recovery services in the industry. We have a dedicated mobile research and development team tasked with finding new data recovery techniques for all makes and models of mobile devices.
Our technicians can recover data from any mobile OS, and use forensic tools to reconstruct data from your phone's internal flash memory.
Our facilities undergo regular SSAE 18 SOC 1, 2, and 3 audits to confirm the integrity of more than 80 cybersecurity management controls. Our labs also have certified Class 10 ISO 4 cleanrooms.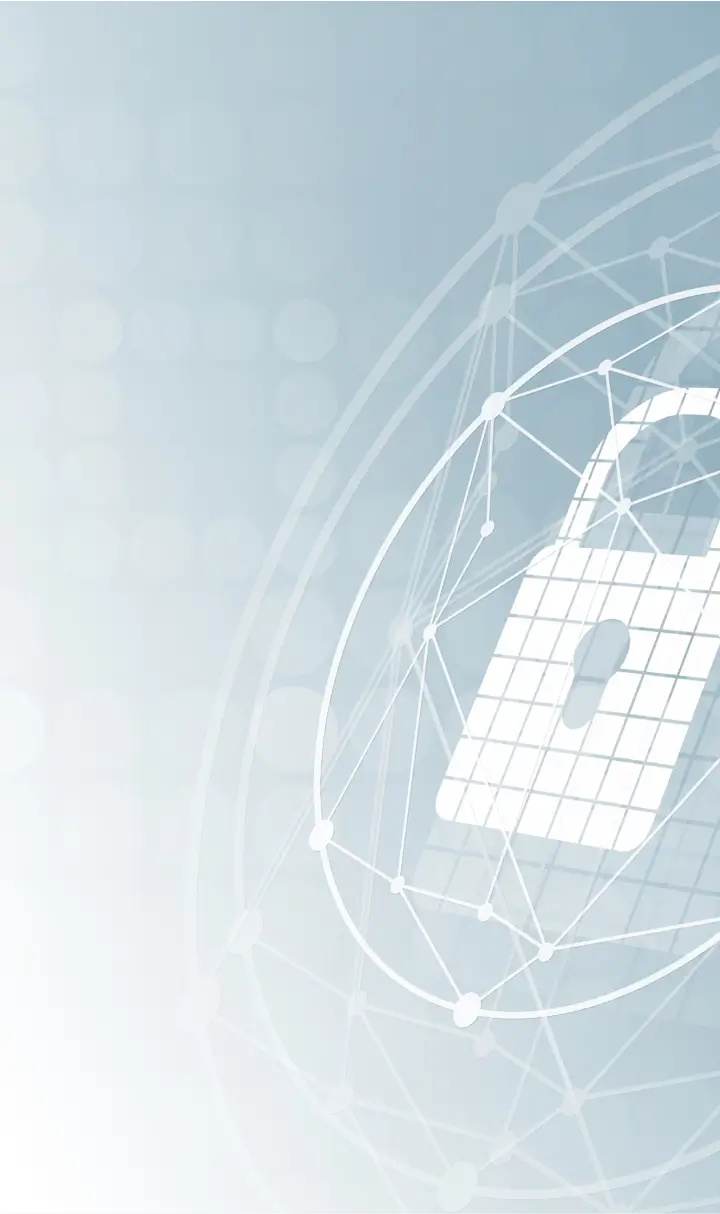 The Most Trusted Name in Data Recovery from Broken Phones
Secure Data Recovery Services exhausts every option technologically possible to provide outstanding results for data recovery from broken phones of all models. In addition to an industry-high 96% successful cell phone data recovery rate, we guarantee our results. If for any reason we can't recover your mobile data, you pay nothing.
Call us at 800-388-1266 to speak to a phone data recovery specialist for a free consultation or to open a new case. Our award-winning customer support team is ready to help you 24x7 to resolve any phone data recovery case.