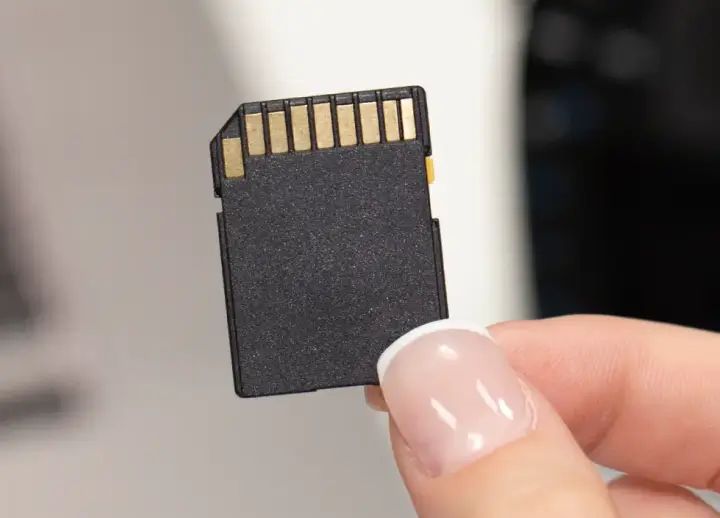 SD Card Data Recovery
SD card data recovery requires skilled engineers and state-of-the-art equipment. Our specialists have extracted data from thousands of damaged or failed SD cards. We have the experience and expertise to complete even the most complex recoveries, owning a 96% success rate across all forms and standards. With our detailed, free diagnostic and "No Data, No Recovery Fee" Guarantee, you are close to reclaiming your lost files.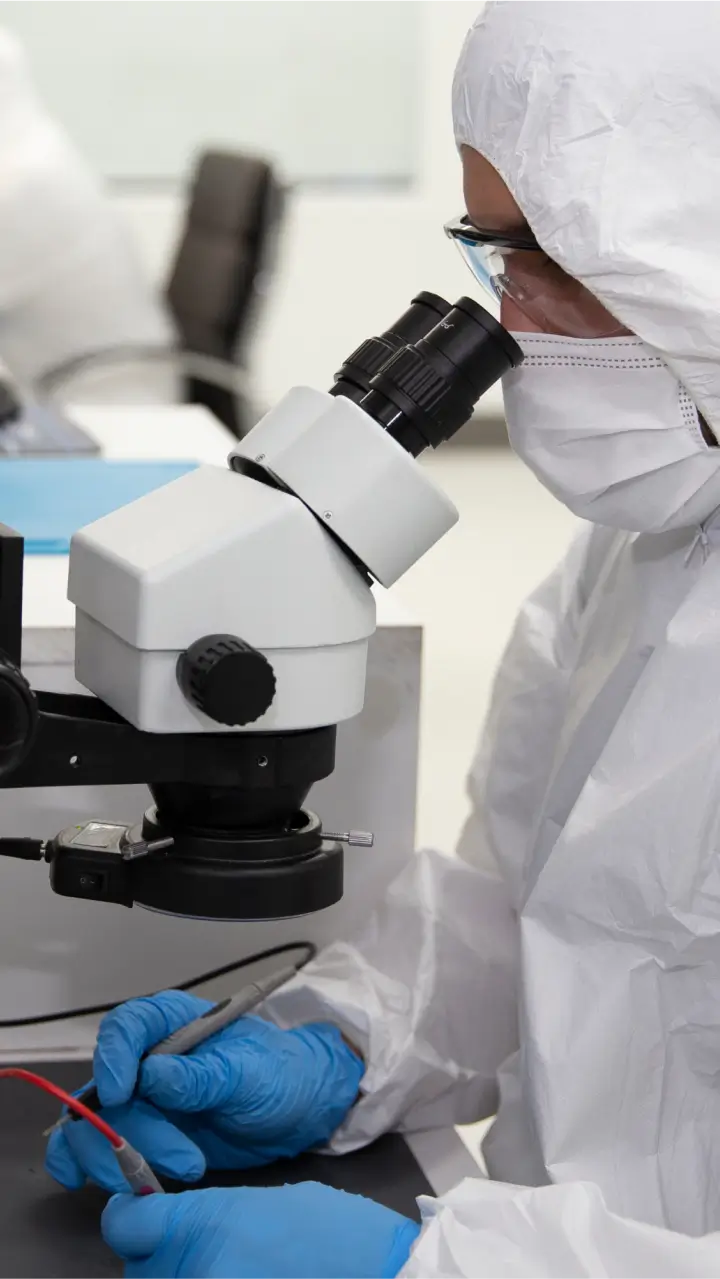 Micro SD Card Data Recovery Service
Since 2007, we have designed custom adapters and utilities to recover previously inaccessible files on Micro SD cards. We have worked with severely damaged or failed flash chips to create full copies of devices. That knowledge is critical, and our technicians continue to expand their understanding of failure scenarios, including:
Bent Pins
Accumulating Bad Sectors
Excessive Use
Accidental Deletion or Formatting
File Corruption
Virus Damage
That understanding comes from intense investment in research and development. Considering a Micro SD's card presence in mobile devices, such as digital cameras and smartphones, it is crucial to remain on the cutting edge of the changing technology. That is what we have done and will continue to do.
Further use of a compromised SD card could lead to permanent data loss. Do not attempt a home repair if the data is valuable.
SD Card Data Recovery Reviews
Roger Chinery
Reviewed on May 25, 2023 | Olney, MD
Secure Data Recovery..Preston Hall
Preston Hall made my experience very positive
He was very congenial, responsive and professional.
Just a positive experience
He put a very positive face to the Your wonderful organization
Thank you Preston
Isaac Carothers
Reviewed on May 23, 2023 | Chicago, IL
I was delighted with the service I received from Secure Data Recovery. I was particularly impressed with the customer service received from Jonathan Nguyen. He kept me informed about the process all along the way. The service was quick professional.
[email protected]
Reviewed on Apr 28, 2023 | ,
Top notch service from my initial phone call inquiry; drop off of device; follow-up on restoration. Very satisfied
Amanda Schmidt
Reviewed on Nov 28, 2022 | Buffalo, NY
I wanted to thank Secure Data Recovery and the team, especially Daniel Novak for help recovering a corrupt memory card. They were able to recover 100% of the corrupt memory card. I am forever grateful for all they were able to do. Daniel kept me in the loop and communicated each step of the way keeping me informed with the progress. As a photographer, my business and clients are my number one prio... Read Morerity and being able to recover their photos and memories was extremely important to me. I would absolutely recommend Safe Data Recovery to anyone for any of their recovery needs. Thank you again for all you did!

Julie Ryan
Reviewed on Sep 10, 2022 | Boston, MA
Elliot from Secure Data Recovery saved the day
I am family photographer in the midst of "busy season" When I realized my SD card was not reading I panicked. How will I tell a mother who just got her 4 little girls all dressed and camera ready that I lost the images. I called Secure Data and Elliot was on the other end of the line with a helping hand and smooth guidance. This was my first time going through a process like this and he was amazin... Read Moreg to work with. He answered all of my questions and did not make feel like I didn''t know what I was doing (I didn''t!)

Elliots professionalism, kindness and promptness was everything I needed and more. Could recommend Secure Date Recovery (and Elliot enough!)
JULIA NAJJAR
Reviewed on Jul 28, 2022 | ,
As I sit here, I find it difficult to express my gratitude by simply saying thank you Jonathan. Your prompt responses to all of my questions via email and telephone were greatly appreciated (and boy, did I have a lot to ask).

Generally speaking, time, respect, and wisdom are considered to be three of the five most valuable things in this world. The service you provide is invaluable, as... Read More I had already begun retyping some of my training materials; if I had to recreate all of them myself, it would have taken me months.


The ability of your company to recover the documents relieved me of a significant burden, saving me considerable time, stress, and strain. I would like to express my gratitude to you and your colleagues for their professional expertise by saying thank you many times over.

I would not hesitate to seek your assistance in the future if a similar situation arises.
Thanks :)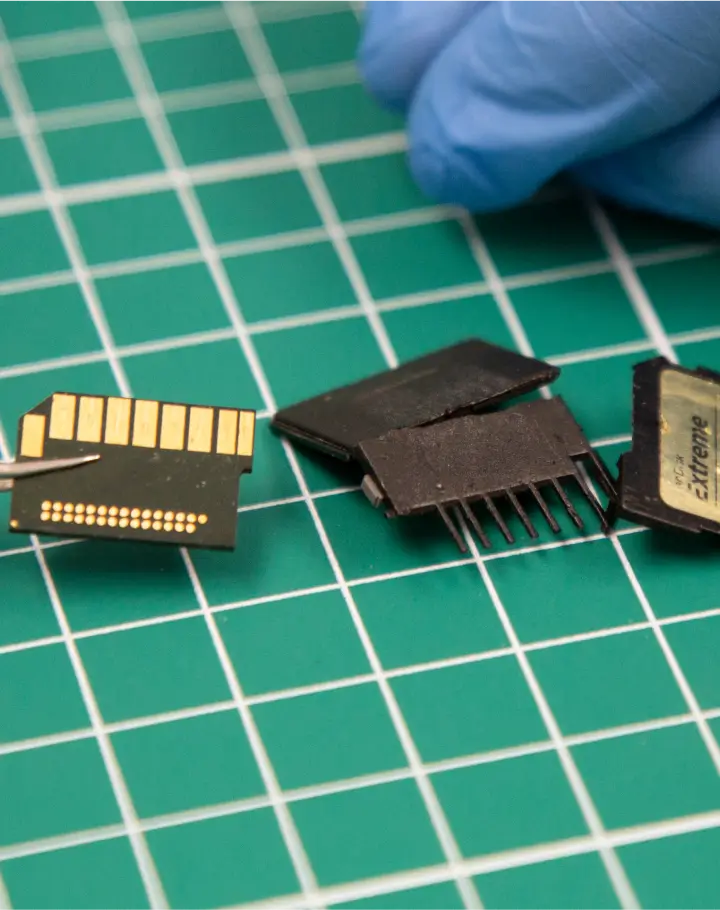 Micro SD Card Data Recovery
Micro SD card data recovery begins with world-class people and processes. Our engineers and representatives will answer questions and provide options throughout your case. Our process involves:
We provide a comprehensive, free consultation over the phone.
We examine the media to diagnose the failure free of cost.
Once we determine the problem and solution, we offer a no-obligation quote.
Upon approval, we recover the available data through the appropriate actions.
We transfer the data to a new device and then return it.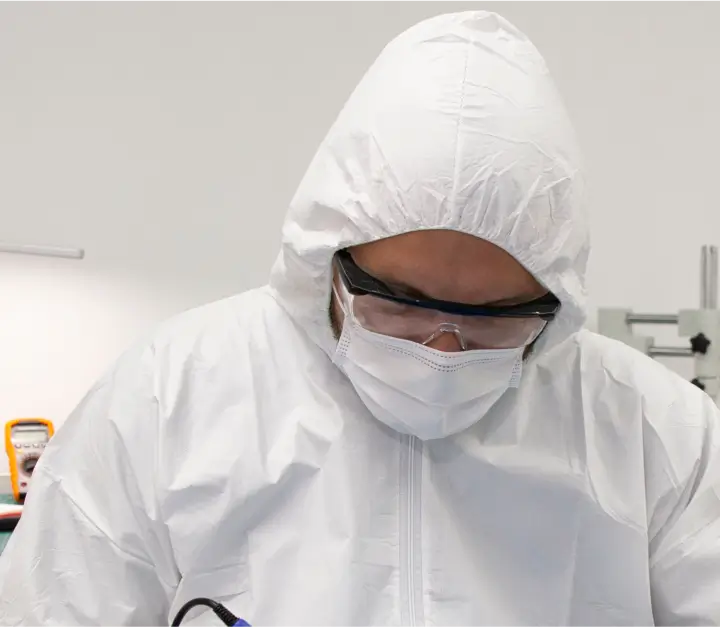 SD Card Data Recovery Services
SD card data recovery services should deliver consistent, exceptional results. We believe in our competence and convenience. With a documented 96% success rate, a "No Data, No Recovery Fee" Guarantee, and award-winning customer service, we have established ourselves as experts you can trust.
Call us at 800-388-1266 to get started.
SD Card Data Recovery Success Stories
Our mission is to provide the highest success rate technologically possible in the shortest amount of time, and we are committed to our "No Data, No Recovery Fee" Guarantee. See some of our happy customers who trusted Secure Data Recovery to get their data back.