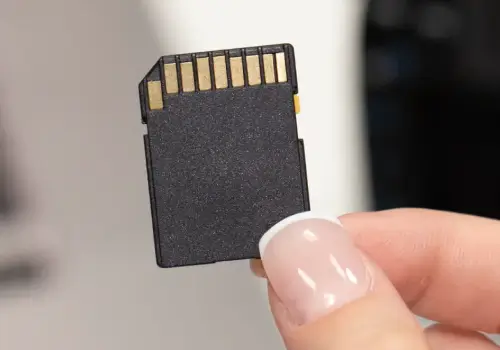 SD Card Data Recovery
SD card data recovery requires skilled engineers and state-of-the-art equipment. Our specialists have extracted data from thousands of damaged or failed SD cards. We have the experience and expertise to complete even the most complex recoveries, owning a 96% success rate across all forms and standards. With our detailed, free diagnostic and "No Data, No Recovery Fee" Guarantee, you are close to reclaiming your lost files.
Our customers rate our services:
We Helped Thousands Get Their Lost Data Back.
With over 5,469 satisfied customers and growing, we are proud to provide outstanding customer experience and quality service that consistently exceed customer expectations.
View All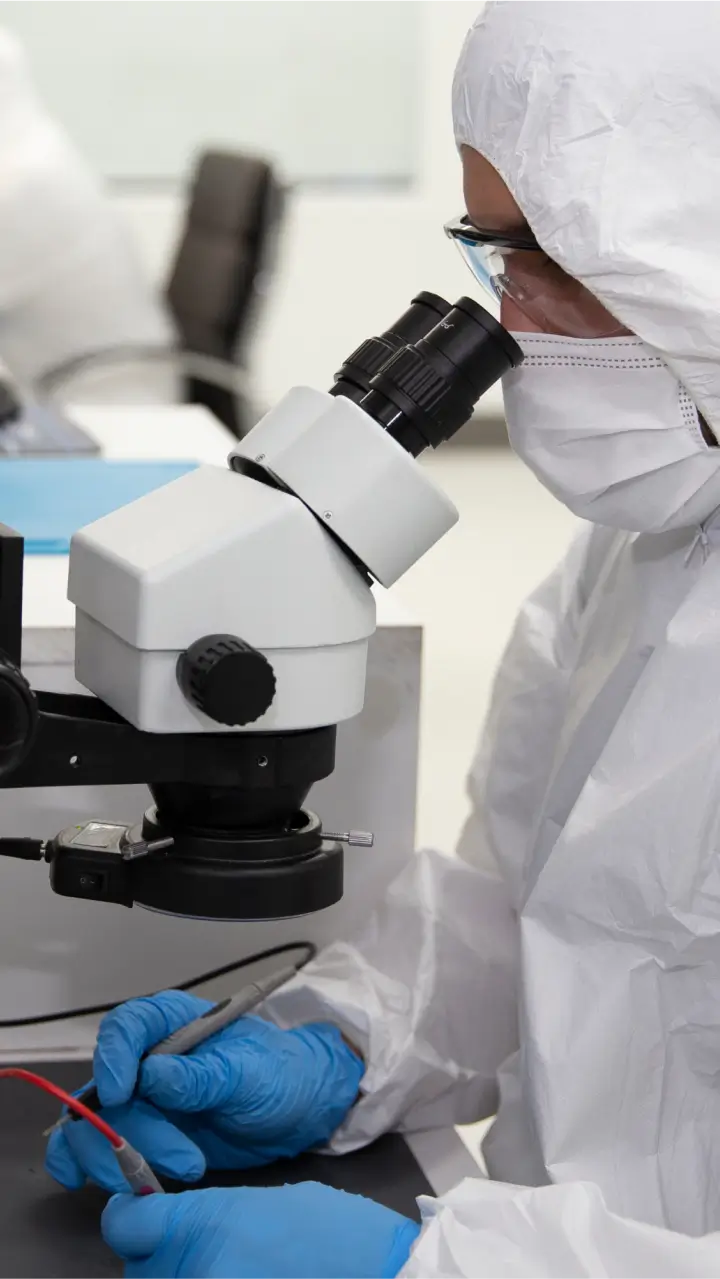 Micro SD Card Data Recovery Service
Since 2007, we have designed custom adapters and utilities to recover previously inaccessible files on Micro SD cards. We have worked with severely damaged or failed flash chips to create full copies of devices. That knowledge is critical, and our technicians continue to expand their understanding of failure scenarios, including:
Bent Pins
Accumulating Bad Sectors
Excessive Use
Accidental Deletion or Formatting
File Corruption
Virus Damage
That understanding comes from intense investment in research and development. Considering a Micro SD's card presence in mobile devices, such as digital cameras and smartphones, it is crucial to remain on the cutting edge of the changing technology. That is what we have done and will continue to do.
Further use of a compromised SD card could lead to permanent data loss. Do not attempt a home repair if the data is valuable.
SD Card Data Recovery Reviews
Janik Alexander
Reviewed on Oct 29, 2023 | Houston, TX
Jacob was such a huge help. My SD card was dammed after a maternity shoot and we didn't have the time to retake them so Jacob was able to assist by recovering the data from the card. I don't know what I would have done with our him. He was patient and had great communication about how long the process would take. I was able to have their pictures ready before the baby shower.
Sylvia Dedrich
Reviewed on Oct 26, 2023 | Lacey, WA
Very personable and knowledgeable
These guys did an awesome job for us trying to recover pictures from our SD card. We found most of our pictures on a cloud and decided not to follow through. They treated me like family and gave detailed information.
Shelby Durham
Reviewed on Oct 16, 2023 | Morrison, TN
Being a photographer, you know the day will come that an SD card will corrupt. My turn happened following a wedding. I called in with complete panick and I was connected to Tim Rutan. Tim calmed me down, walked me through the process, and helped me every step of the way. The communication and professionalism was a 10 out of 10 experience.
YOUNGSIZZLE21
Reviewed on Aug 30, 2023 | Houston, TX
My Son''s Basketball game
I would Really like to thank Secure Data Recovery for all there help and support for helping me retrieve data from my SD card. I first went to my local Geek Sqaud but they were not able to help but they referred Secure Data Recovery and the amazing team there helped save my family memories. Just wanted to thank you guys for everything and if I ever need Data recovery service again I now know wh... Read Moreo to call.
Travis Failey
Reviewed on Jul 01, 2023 | Tampa, FL
Jonathan and Data Recovery
Jonathan did a great job and went above and beyond in getting the files recovered that I needed in a timely and cost efficient manner.

I highly suggest this company for your data recovery needs.
Dani Frans
Reviewed on Jun 29, 2023 | Boise, ID
I dropped my laptop and broke an SD card that contained years worth of valuable work. So grateful to Jonathan Nguyen for his amazing communication and service. He was able to recover 100% of my work and the turnaround time was so much faster than I expected. Service was a little expensive, but luckily they had different options and payment plans so I didn''t have to stress about the money!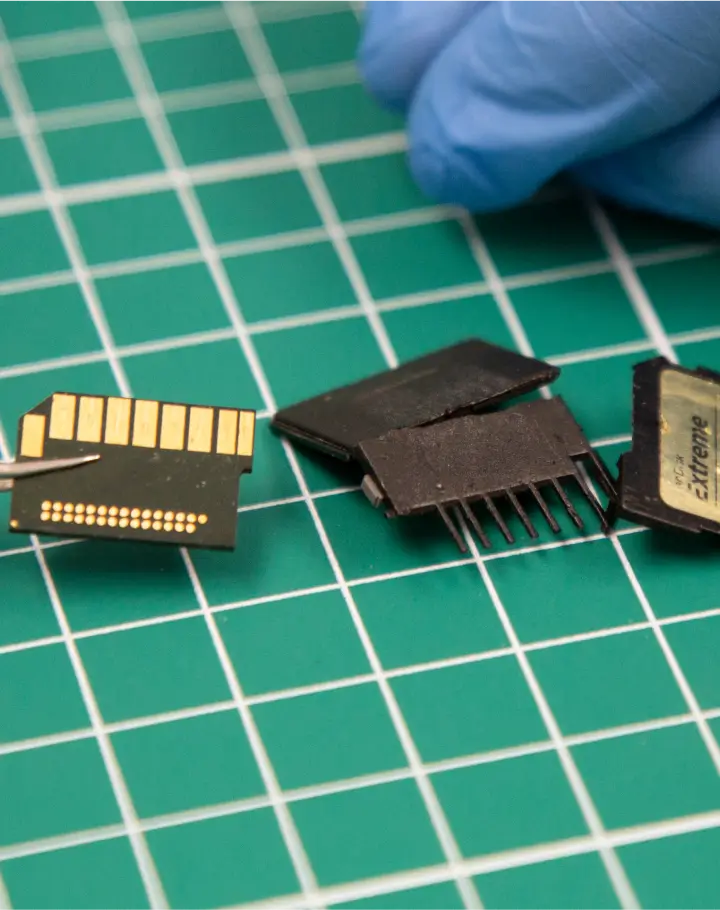 Micro SD Card Data Recovery
Micro SD card data recovery begins with world-class people and processes. Our engineers and representatives will answer questions and provide options throughout your case. Our process involves:
We provide a comprehensive, free consultation over the phone.
We examine the media to diagnose the failure free of cost.
Once we determine the problem and solution, we offer a no-obligation quote.
Upon approval, we recover the available data through the appropriate actions.
We transfer the data to a new device and then return it.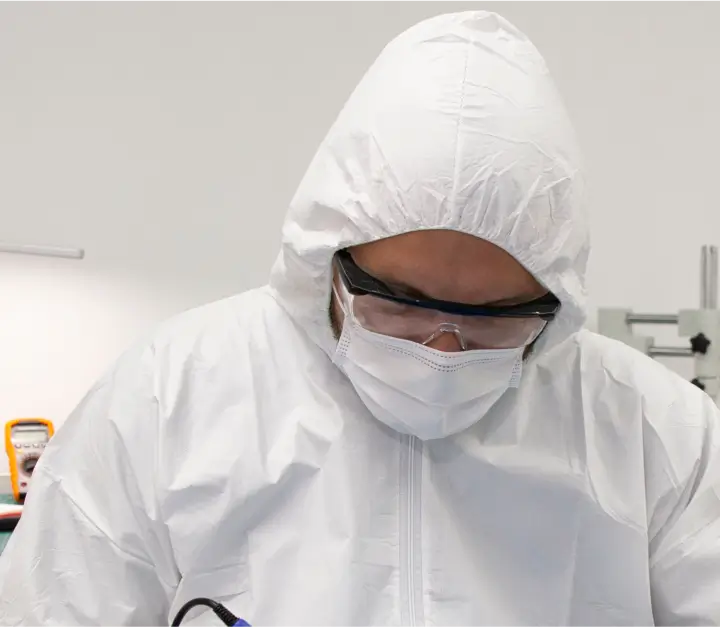 SD Card Data Recovery Services
SD card data recovery services should deliver consistent, exceptional results. We believe in our competence and convenience. With a documented 96% success rate, a "No Data, No Recovery Fee" Guarantee, and award-winning customer service, we have established ourselves as experts you can trust.
Call us at 800-388-1266 to get started.
SD Card Data Recovery Success Stories
Our mission is to provide the highest success rate technologically possible in the shortest amount of time, and we are committed to our "No Data, No Recovery Fee" Guarantee. See some of our happy customers who trusted Secure Data Recovery to get their data back.