Android Data Recovery
Do you need Android Data Recovery for your phone or tablet? The certified experts at Secure Data Recovery Services can reliably perform mobile phone data recovery or tablet computer data recovery on all Android smartphones and tablets. Get professional android data recovery from industry leaders with a 96% success rate and guaranteed results. When you need data recovery for Android devices, we're your best option for fast and secure results with minimal downtime.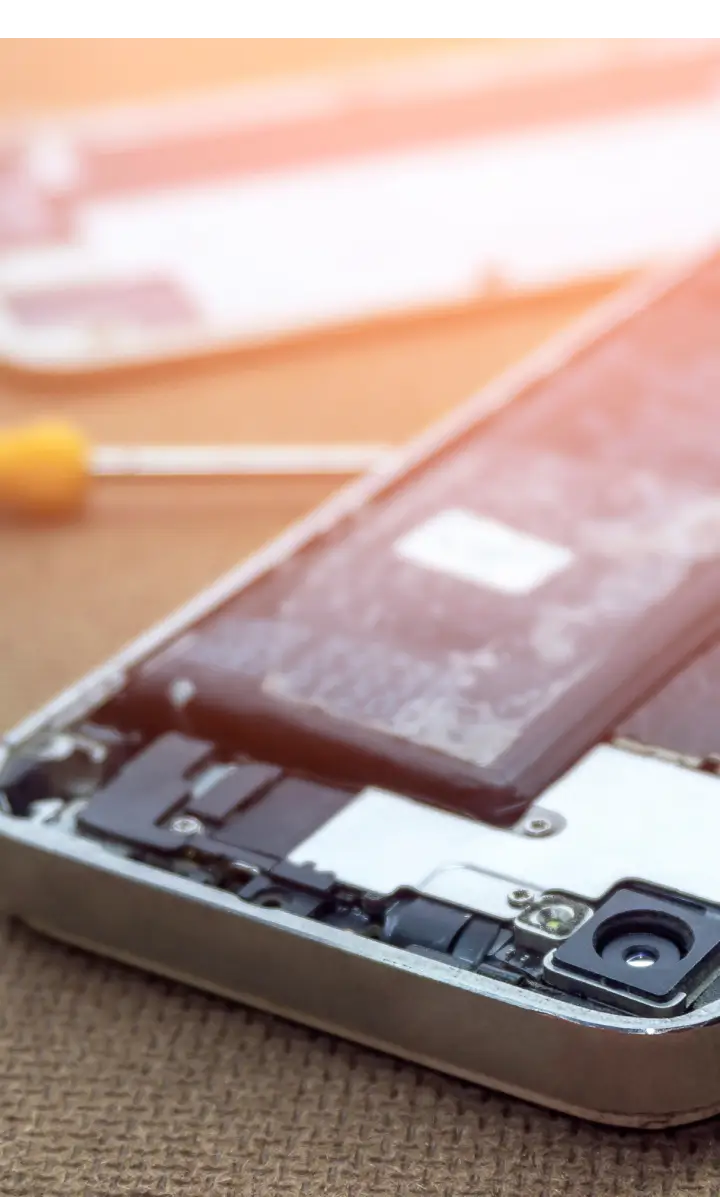 Broken Android Data recovery
Our technicians specialize in broken Android data recovery for all Android smartphones and tablet models. If you need Samsung android data recovery for your Galaxy S22 Ultra smartphone or Google Pixel 6? Is your Galaxy Tab S8 Ultra not booting up? We can successfully resolve any kind of data loss including Google Pixel data recovery.
Maybe you dropped your mobile phone in water? It happens more often than you might think. We can restore access to your Android phone's full list of files, including Android SMS recovery and Android contacts recovery. Secure Data Recovery is your best option for successful Android phone data recovery and Android tablet data recovery.
Our expert technicians can perform damaged Android data recovery for every manufacturer of smartphone, including full product lines from:
Samsung
Google
LG
Motorola
Sony
OnePlus
Nokia
HTC
Android Data Recovery Reviews
Jessica Lundeen
Reviewed on Apr 11, 2023 | Montgomery, MN
Although I feel these companies are severely overpriced for what I needed, Eric provided excellent customer service. He was amazing at communication and follow thru.
Aubrey Leigh
Reviewed on May 27, 2021 | Sisters, OR
So thankful to Secure Data Recovery and to Anna K!
I am so thrilled that I found Secure Data Recovery; Not only am I 100% satisfied with their work and what I received, but their customer service is wonderful. I wasn''t sure if I should send my severely water-damaged phone across the country in hopes of retrieving any data at all, but it was completely worth it. All the incredibly important interviews, voice memos, and photos that I thought I had... Read More lost forever was recovered! Anna Kazakovtseva was informative, accomodating, and delightfully helpful in walking me through the whole process as well as through my payment options; She went out of her way for me was always quick to respond to my questions and concerns. Thank you, Anna and thank you Secure Data Recovery!
RM Daniels
Reviewed on May 14, 2021 | Knoxville, TN
Very important memories saved :)
Secure Data Recovery was able to obtain my long forgotten photos & videos from my old inoperable phone! I really appreciate the price adjust they did to tailor to my suitable needs, as well as the direct and prompt team help. Anna Kazakovtseva was a HUGE help and I definitely recommend her! She responded giving lots of options and was very foward to me about the whole process. Thank you guys so mu... Read Morech.
Gary Patton
Reviewed on Mar 10, 2020 | Liberty, MO
Sprint said " no can do", then I called SDR.
No issues ever until one morning my cellphone would not turn on. Sprint kept for 2 weeks with no luck. I was sick to my stomach. Then I called SDR. Scott Moses made the entire process painless with a full recovery of all data. Thanks Scott for recovering all photos of trips, family, KC Royals World Series, KC Chiefs Superbowl, and most important all photos of all four granddaughters from the ti... Read Moreme they were born! Thanks Scott!
Raging Rog
Reviewed on Feb 19, 2020 | Old Town Manassas, VA
I told Elijah about how old the data was and I was expecting that he would tell me that the data would not b able to be recovered. However, he walked me through the steps to get the device dropped off and sent to the cleanroom. They were able to recover all 18.4 Gb of data from videos and Pictures. Stuff my Fiance would never see again. She was super excited just to see the list of what was recove... Read Morered.
Jimmy Duncan
Reviewed on Dec 16, 2019 | Tuscaloosa, AL
We thought all of the data was lost on our daughter's mobile device and were referred to Secure Data Recovery by a local phone clinic. Ryan Wiggins handled our case professionally and all of the missing data was recovered in a very timely manner. I would highly recommend this service to anyone needing data recovery.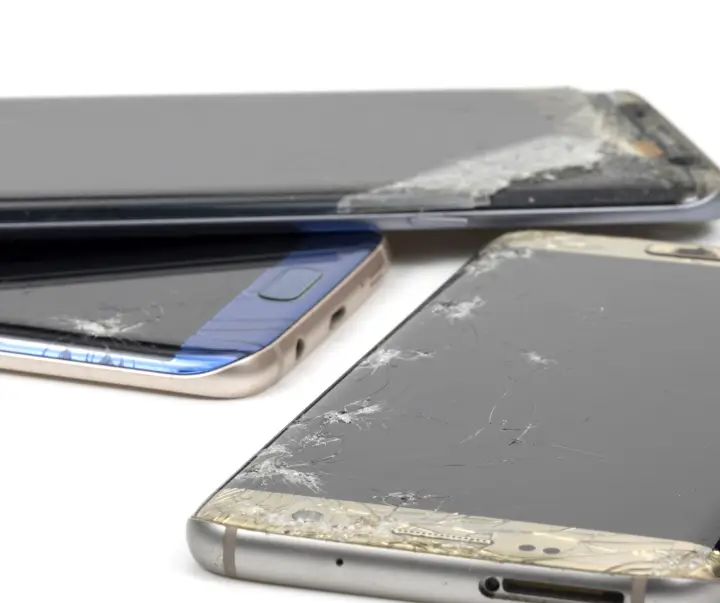 Samsung Android Data Recovery
If you need Samsung Android data recovery for your smartphone, look no further than Secure Data Recovery Services. We deliver expert solutions for android data recovery on Samsung devices, including complex mobile phone chip off data recovery in our certified Class 10 ISO 4 cleanrooms for the Galaxy S22 and all other Samsung mobile devices.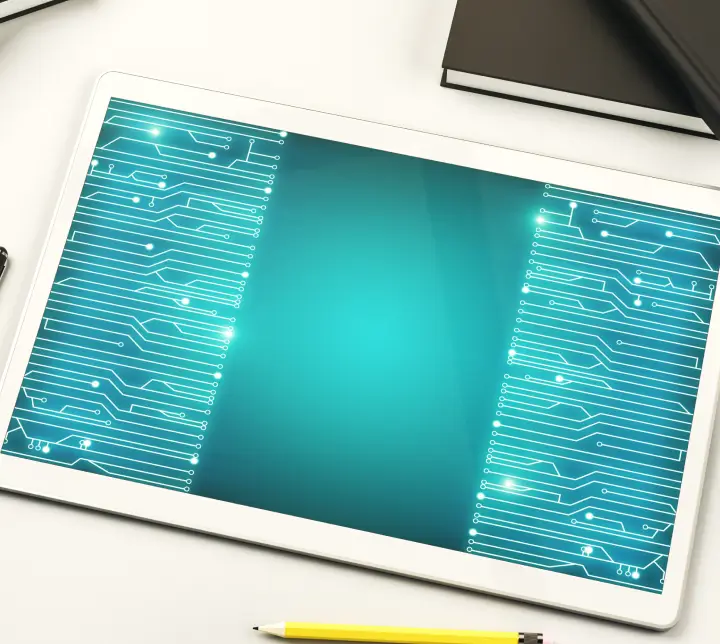 Android Tablet Data Recovery
Do you need professional Android tablet data recovery? Don't trust your Galaxy Tab S8 Ultra or Amazon Fire HD 10 to just any data recovery service. Secure Data Recovery Services has more than a decade of experience, regardless of the complexity or cause of data loss. If you need to restore lost or accidentally deleted files from your Lenovo Yoga Tab or Nokia T20, we can deliver the safest and most efficient results.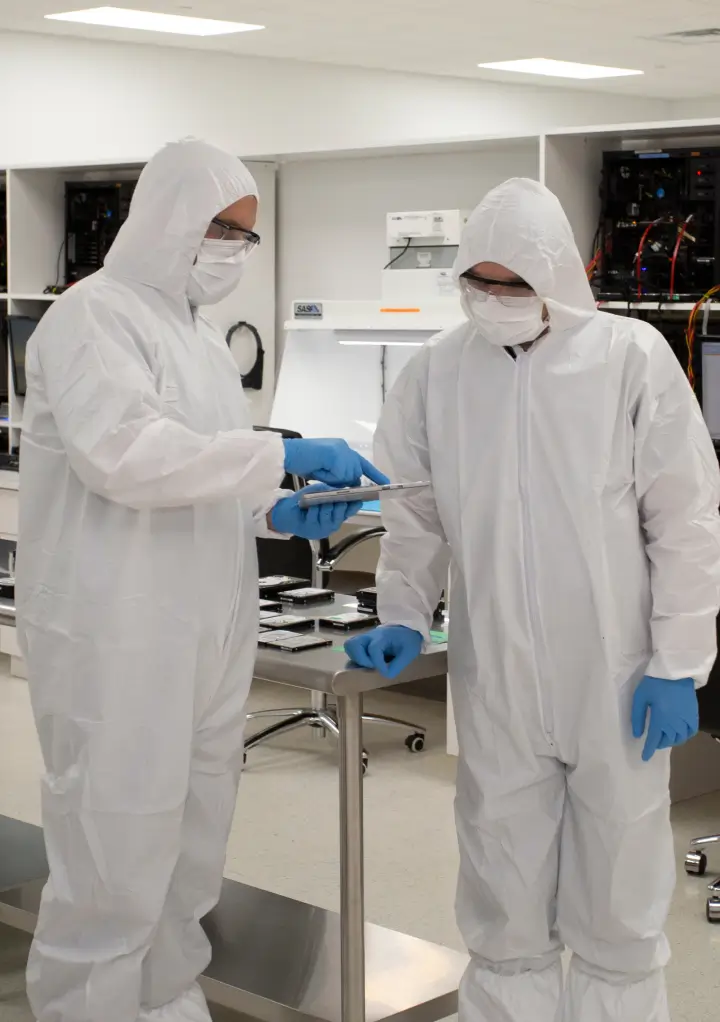 A Trusted Partner for Android Data Recovery
Secure Data Recovery Services offers cutting-edge data loss solutions for all Android smartphones and tablet computers. Our research and development department has created custom tools and utilities to meet any existing or next-generation data loss situation.
Do you have an Android phone dropped in water, or are you seeing signs of water damage on your Android phone? We can help. Our technicians are the best-credentialed in the industry with a documented 96% success rate and guaranteed results.
Call us at 800-388-1266 for a free consultation or to open a new Android data recovery case. Our award-winning customer service team is ready to help you 24x7.
Android Data Recovery Success Stories
Our mission is to provide the highest success rate technologically possible in the shortest amount of time, and we are committed to our "No Data, No Recovery Fee" Guarantee. See some of our happy customers who trusted Secure Data Recovery to get their data back.