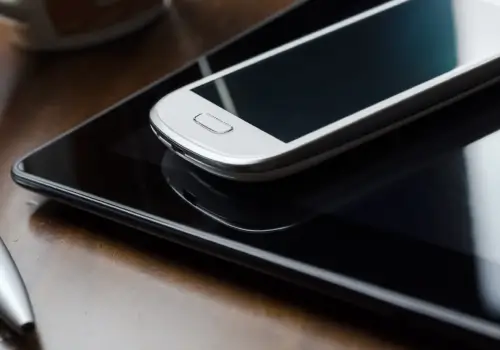 Android Data Recovery
Need data recovery services for your Android smartphone or tablet? The certified technicians at Secure Data Recovery can safely and effectively restore data such as photos, files, text messages, and more. Get professional data recovery for your Android device from industry experts who have a success rate of 96%.
All of our services are backed by our "No Recovery, No Fee" guarantee. We are confident that we can help recover your data from your Android device.
Our customers rate our services:
We Helped Thousands Get Their Lost Data Back.
With over 5,469 satisfied customers and growing, we are proud to provide outstanding customer experience and quality service that consistently exceed customer expectations.
View All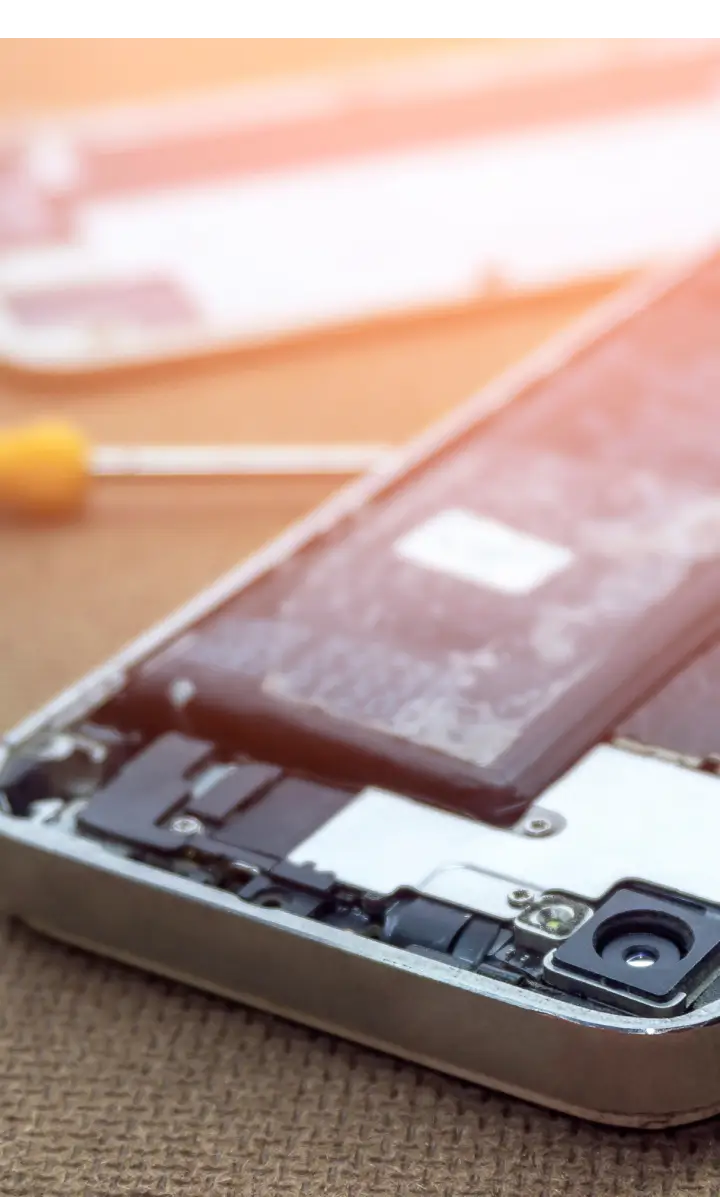 Our Recovery Services for Android Devices
At Secure Data Recovery, our technicians have years of experience working with Android devices and retrieving customers' lost data. Coupled with our partnership with various companies, we can recover data from any type of Android device, regardless of its condition. Whether it's accidental deletion, software malfunction, or physical damage, our team is equipped to handle a wide range of data recovery challenges. Rest assured, your valuable data is in capable hands as we strive to deliver comprehensive solutions tailored to your specific needs.
Our expert technicians can perform damaged Android data recovery for every manufacturer of smartphones, including full product lines from:
Samsung
Google
LG
Motorola
Sony
OnePlus
Nokia
HTC
Android Data Recovery Reviews
John Crosby
Reviewed on Sep 25, 2023 | Newport, RI
Professional Service with excellent results!
From start to finish, Secure Data Recovery made things easy for me to resolve my data loss issue. When my phone''s hard drive fried and I had no options as the local cellular repair service deemed it dead on arrival. I heard about Secure Data Recovery and they made everything seamless, from the prepaid shipping envelopes to the free diagnostics and the transfer of data onto media that is easily t... Read Moreransferred to a phone. Thank you Secure Data Recovery for retrieving priceless photos and valuable data from my damaged phone. 5 stars! * * * * *
Brittany Moyers
Reviewed on Sep 14, 2023 | Corpus Christi, TX
My Android phone stopped working and I was trying to find someone to retrieve all the data from it and found this company. Jonathan was the advisor and provided updates to let me know how things were going. It is expensive, but worth it if you need files from a broken device. I can''t wait to get my data back.
Cristian Prundeanu
Reviewed on Aug 23, 2023 | Pflugerville, TX
I had not one, but two phones die before I could back them up, taking valuable data with them. After much research and having the devices looked at (without success) by several local repair shops, I chose to go with SecureData Recovery - and was not disappointed. Jacob, who handled my account, was professional, very nice and prompt, and helped move the process forward seamlessly. I never felt push... Read Moreed to make the purchase even though the diagnostic is free. All the data was recovered and sent back to me conveniently and securely. Would recommend.
Brandi Spencer
Reviewed on Aug 23, 2023 | Endicott, NY
SDR was able to successfully recover my photo gallery off of a phone with a bad motherboard. I would recommend SDR for your data recovery needs.
Jessica Lundeen
Reviewed on Apr 11, 2023 | Montgomery, MN
Although I feel these companies are severely overpriced for what I needed, Eric provided excellent customer service. He was amazing at communication and follow thru.
Gary Dean
Reviewed on Feb 28, 2023 | Spring Branch, TX
Got Loaded, Went Wade Fishing, Lost 5 Yr of Photos
Scott McMacken saved me a lot of heartache and helped me through the recovery process. Service was excellent with no hidden fees or surprises of any kind. Most importantly the last photos of mom and dog Sadie are now in hand. Thanks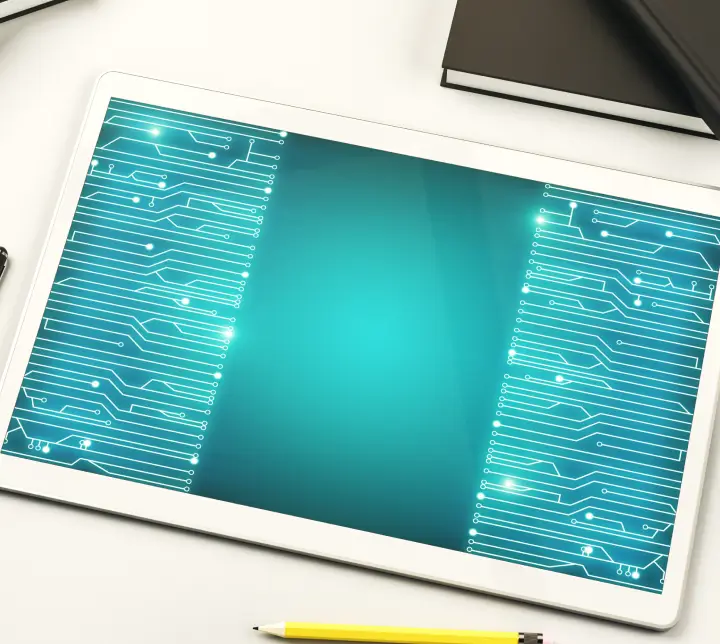 Tablet and Smartphone Data Recovery
Devices malfunction more often than not. There can be several reasons for this, but what matters most is that you get your important data back. We specialize in smartphone and tablet data recovery and can restore contacts, photos, text messages, files, and more. When looking for a reputable recovery company, look no further than Secure Data Recovery. With over a decade of experience and our 96% recovery success rate, we are confident in our ability to retrieve vital data from your damaged device. Call Secure Data Recovery when you need the best option for successful Android recovery.
A Trusted Partner For Android Data Recovery
Secure Data Recovery Services offers cutting-edge data loss solutions for all Android smartphones and tablet computers. Our research and development department has created custom tools and utilities to meet any existing or next-generation data loss situation.
Do you have an Android phone that was dropped in water, or are you seeing signs of water damage on your Android phone? We can help. Our technicians are the most accredited in the industry with a documented 96% success rate and guaranteed results.
Call us at 800-388-1266 for a free consultation or to open a new Android data recovery case. Our award-winning customer service team is ready to help you 24x7.
Android Data Recovery Success Stories
Our mission is to provide the highest success rate technologically possible in the shortest amount of time, and we are committed to our "No Data, No Recovery Fee" Guarantee. See some of our happy customers who trusted Secure Data Recovery to get their data back.