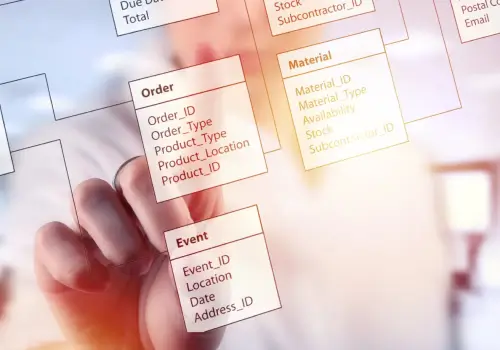 Database Data Recovery
We are the industry experts in database data recovery for Microsoft SQL, MySQL, Oracle, QuickBooks and any other database type. Our engineers have the skills and knowledge to recover your most critical data where others fail. Whether you have suffered a hardware failure, header corruption, or dropped tables, we will provide a tailored solution to your specific needs. We support our work with an industry-leading 96% documented success rate and our "No Data, No Recovery Fee" guarantee.
Our customers rate our services:
We Helped Thousands Get Their Lost Data Back.
With over 5,318 satisfied customers and growing, we are proud to provide outstanding customer experience and quality service that consistently exceed customer expectations.
View All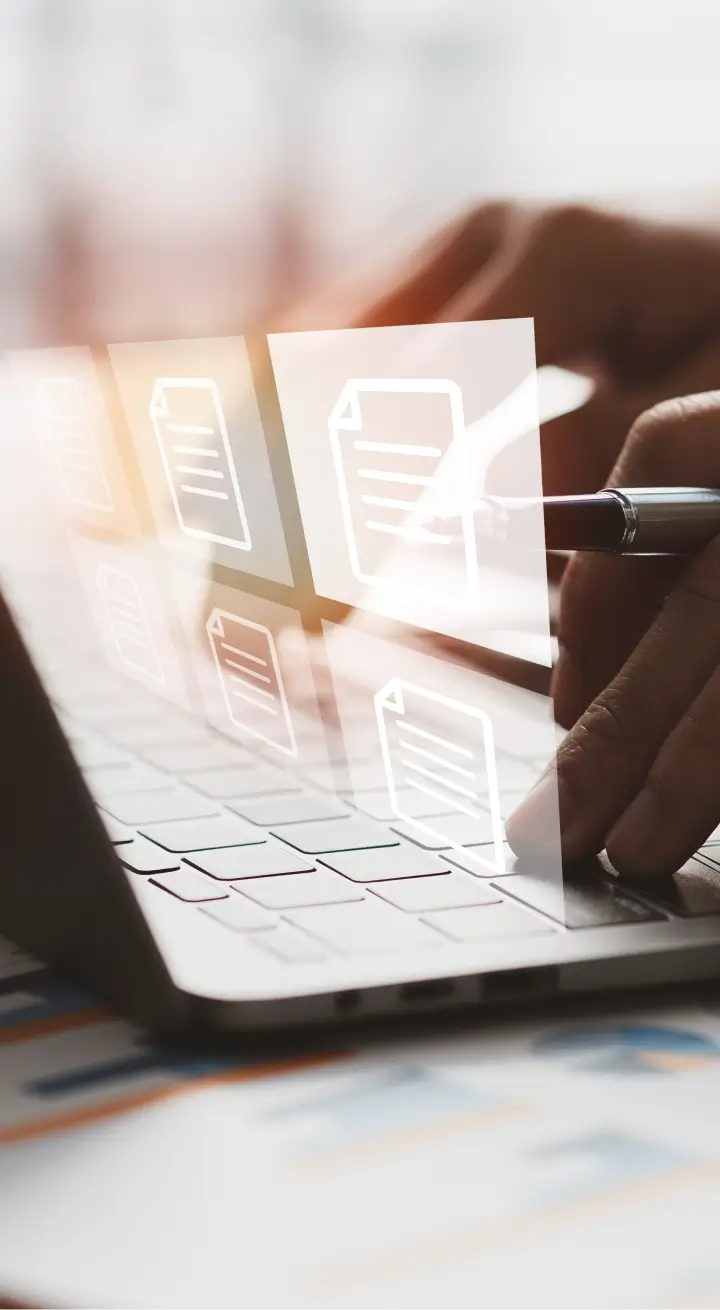 Experts in Recovery & Database Repair
Our services include free in-lab diagnostics to offer the most comprehensive data recovery & database repair solutions. Databases can fail from any number of physical or logical issues. These failures could include physical server crashes, transaction errors caused by overflowing integers, accidental deletions, and read/write errors caused by bad blocks. Secure Data Recovery offers the fastest and most efficient options to recover your data, including in-lab, remote, and onsite data recovery services.
With over a decade of experience in data recovery and complex database repair, we provide support for all database types. Here are just some of the services our labs offer:
MS SQL Repair
MySQL Data Recovery
Oracle Data Recovery
QuickBooks Data Recovery Services
Exchange Data Recovery
SharePoint Data Recovery
Repair Access Database
Database Data Recovery Reviews
Hilary Howell
Reviewed on Sep 07, 2023 | Nehalem, OR
Jacob and his team were so easy to work with and helpful. They were able to recover everything that I needed and did it very fast. They answered all of my questions right away and helped me with my outdated QuickBooks. I highly recommend them they are amazing at what they do.
Kenny Johns
Reviewed on Mar 24, 2023 | Charlottesville, VA
Stellar Service, Highly Recommend!
Scott and the team were fantastic. I''ve worked with other comp/drive repair providers previously and the team here is top notch. Not only did they repair my drive and save my files, but they took the time to explain everything, as well as express kindness and patience throughout the process. Highly recommend!
Ryan Castillo
Reviewed on Jul 27, 2022 | Midland, TX
Prompt and professional work
Scott and his team handled an important recovery of a RAID for our client. The turnaround was within the estimated time and we were never in the dark about what was being done with our data. I will be returning to Scott for any future data recovery projects.
Long Tran
Reviewed on Jan 25, 2022 | Green Island, NY
Fast process, excellent recovery, awesome customer service. You will not be disappointed. I emailed the company and Jake Gambatese from Secure Data Recovery called me back within 20 minutes and explained all the options and and the process to me with details. Jake is really responsive and helpful with all the questions i have for him. I would recommend this Company to all my partners, and friends.
Venn Johns
Reviewed on Oct 08, 2021 | Tulsa, OK
Professional, knowledgeable and fast
Scott M was very professional to work with through the entire process. Should I need services like this again, I would definitely do business with Secure Data Recovery Services again.
Newlink Genetics
Reviewed on Sep 22, 2021 | Ames, IA
I was incredibly impressed with the entire process, and I'd like to elaborate a little bit on that. When the data loss occurred that prompted the need for your services, we first attempted to use one of your competitors. I sent the drives in, they didn't ask many questions, they got a basic structure of one file, charged us over $10,000, and then called it a day. They then refused to assist once w... Read Moree identified the file they gave had nothing in it. There was no follow up, there was no in-depth digging to figure out what we were trying to recover, that was the entire process. However, when we switched to Secure Data, the entire process was about determining what we needed, finding that data, and then doing everything possible to ensure the data is fully recovered. SecureData made sure to give me information that was based on what they knew, not based on assumptions or hopes. It was a much better process that allowed me to feel much better about our data being recovered.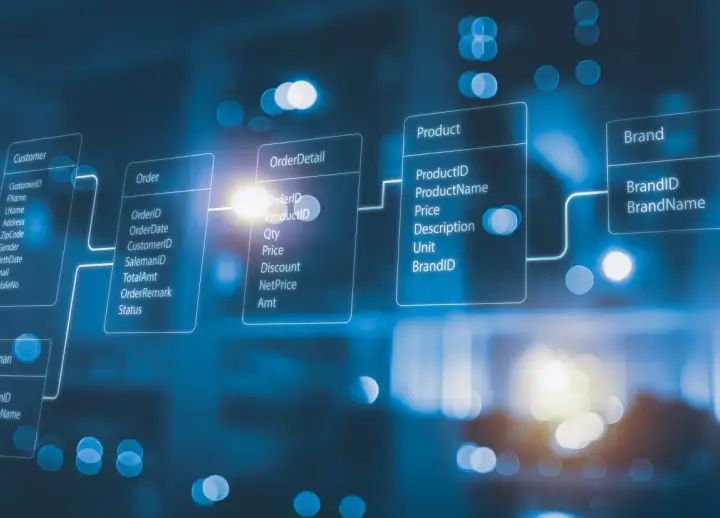 SQL Data Recovery
Secure Data Recovery Services offers the most complete SQL Data Recovery solution in the industry. Our data recovery process includes free evaluation, performed by certified experts with guaranteed results. Each data recovery and repair job is fully verified by performing an exhaustive DBCC check to verify database integrity and ensure you pay for our services only upon successful completion.
We have assisted organizations throughout the world that rely on Microsoft SQL to store their important data. If your database is throwing errors due to file level corruption or incorrect schema, we are able to assist quickly to get you up and running with minimal downtime.
SQL Data Recovery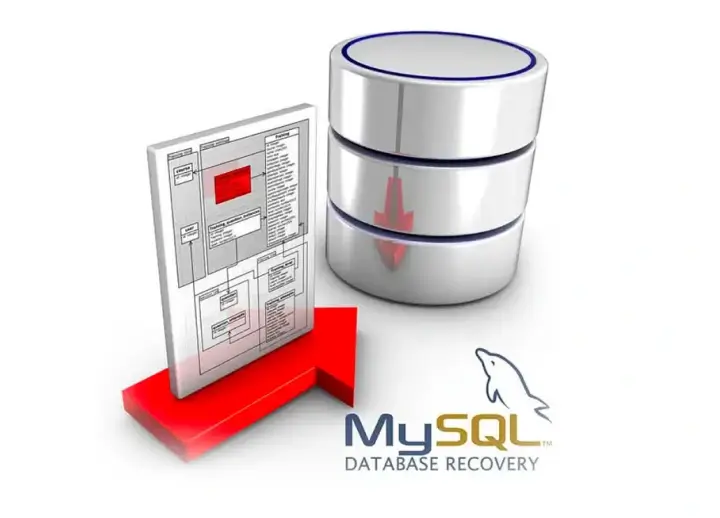 MySQL Data Recovery
Our experts are ready to help with your MySQL Data Recovery. MySQL dbs are one of the most widely utilized database management systems with hundreds of applications. Our developers are well versed in common issues with MySQL backup and recovery, index file crashes, corruption of InnoDB tablespace as well as more complex issues requiring manual repair. Secure Data Recovery Services provides the ultimate solution to restore tables, indexes, keys and triggers that cannot be solved with simple software tools.
MySQL Data Recovery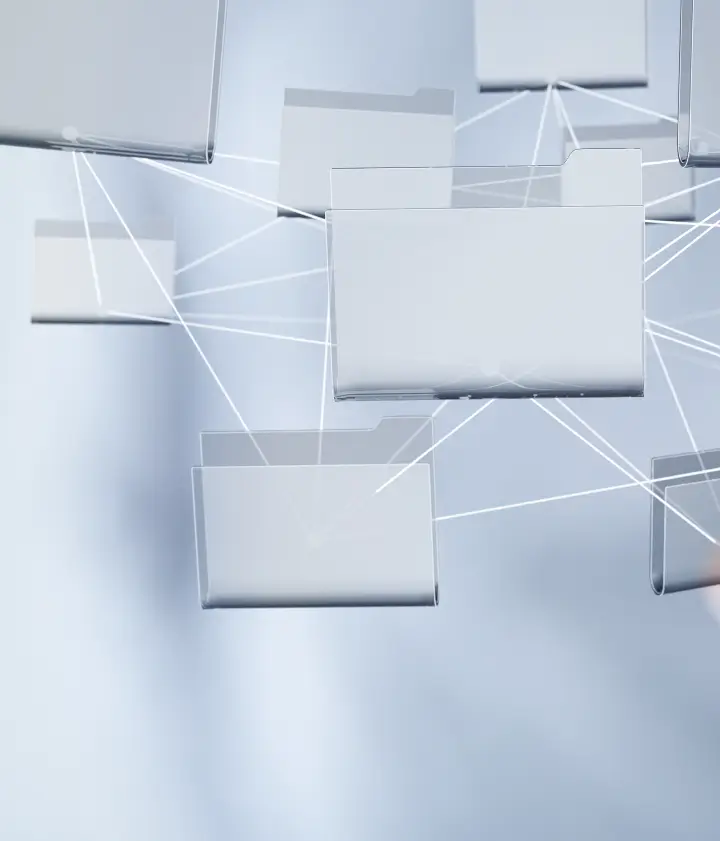 Oracle Database Data Recovery
Looking for reliable Oracle database data recovery? Our R&D departments have spent years developing proprietary tools that allow us to help with even the most complex database repair. We can successfully restore records from complete databases, tablespaces, or datafiles. A failed database migration, a virus, or even human error can cause data loss, so our technicians will create a database data recovery solution tailored to your needs.
Oracle Database Data Recovery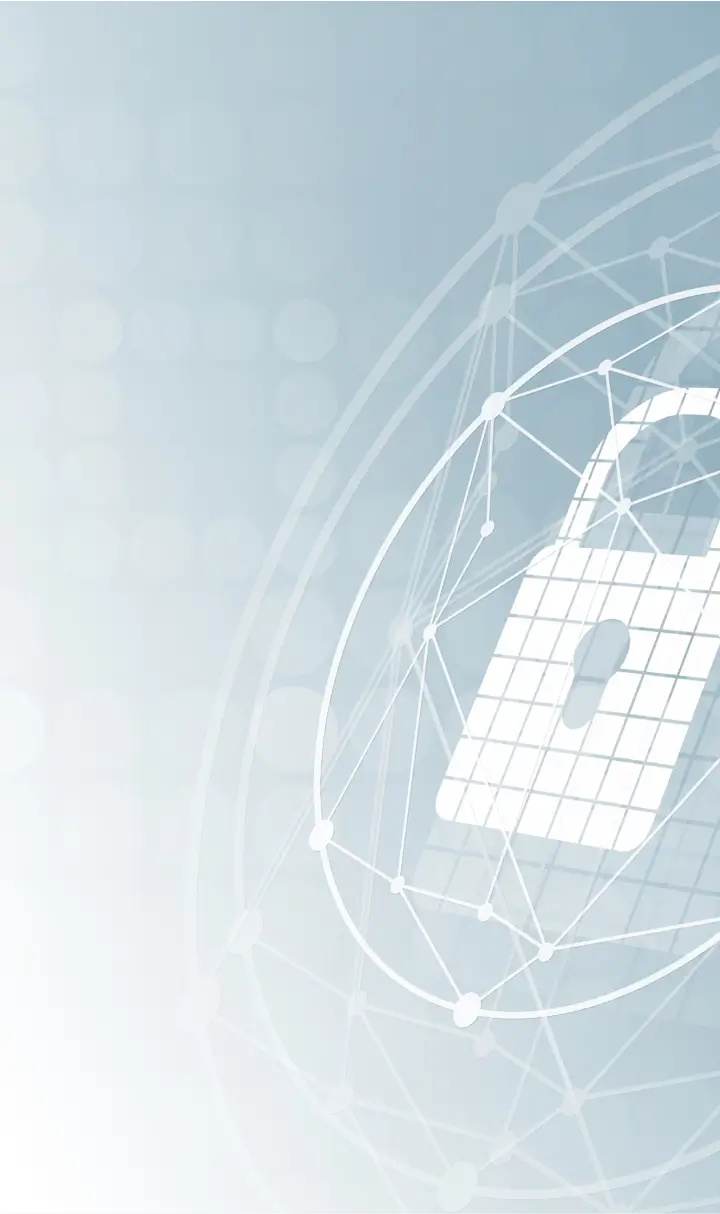 Secure Database Data Recovery Process
Secure Data Recovery Services labs are SSAE 18 SOC1, 2 & 3 Audited, fully equipped to handle the most complex database data recovery jobs. With over 80 security controls, custom tools and experienced engineers, our data recovery process offers the most comprehensive data recovery process. We have saved thousands of users and billions of dollars in potentially lost revenue by offering award winning services.
Trust the certified database data recovery experts to save your critical data. Call now to get started: 800-388-1266
Database Data Recovery Success Stories
Our mission is to provide the highest success rate technologically possible in the shortest amount of time, and we are committed to our "No Data, No Recovery Fee" Guarantee. See some of our happy customers who trusted Secure Data Recovery to get their data back.