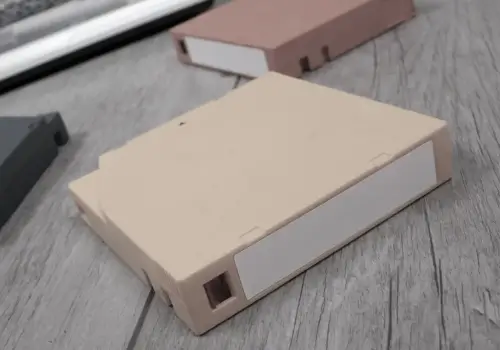 Tape Data Recovery
No tape data recovery is out of reach for our certified engineers. We are able to help regardless of whether your data loss occurred because of physical issues, corruption, accidental deletion or if you simply lack the infrastructure to access the data. We recover archives from all major backup tapes, offering full support for legacy media and modern tape cartridges such as DAT, DLT/SDLT, DDS, and LTO tape data recovery. Our SSAE SOC 1, 2 & 3 Secure Audited labs are ready to deliver dependable results and meet your turnaround time expectations with a 96% Documented success rate.
Our customers rate our services:
We Helped Thousands Get Their Lost Data Back.
With over 5,331 satisfied customers and growing, we are proud to provide outstanding customer experience and quality service that consistently exceed customer expectations.
View All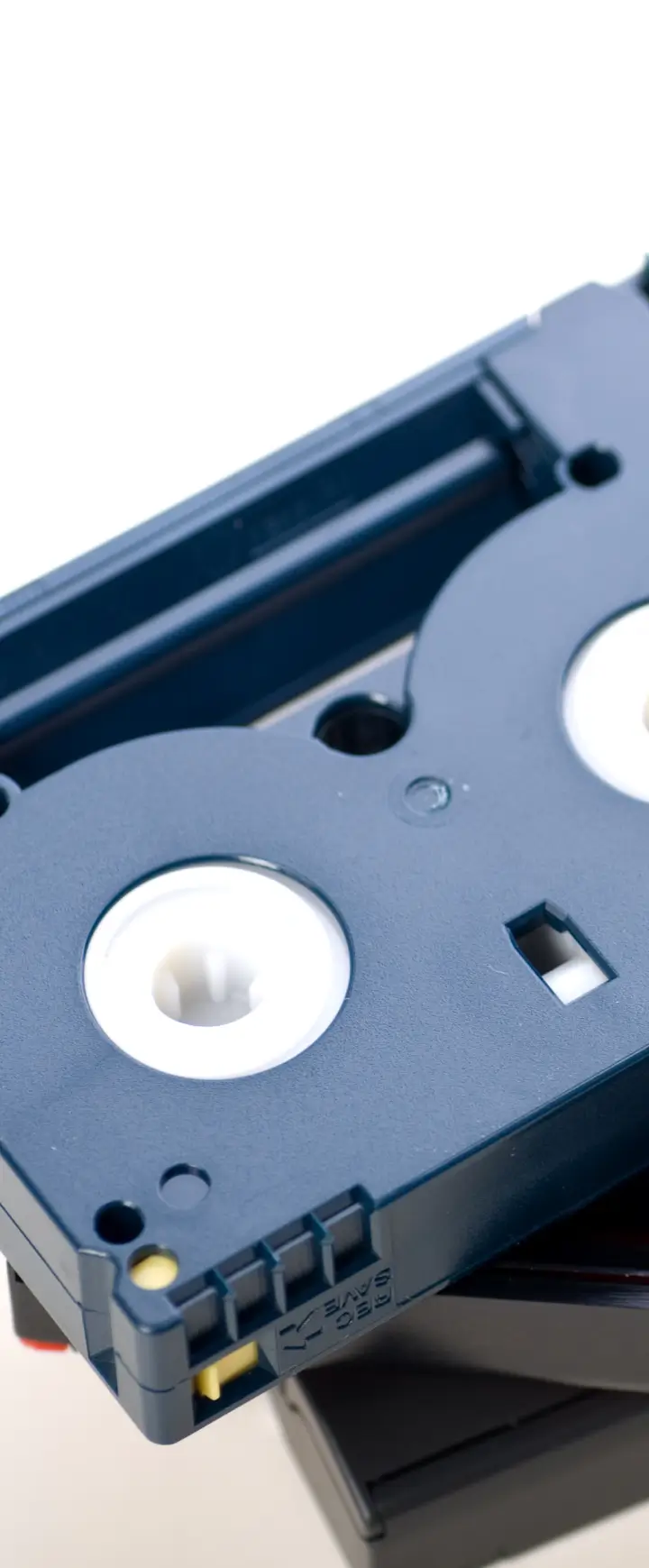 Tape Recovery Service
Our process offers a secure and reliable tape recovery service solution for your We offer a secure and reliable tape recovery service solution and data taper repair to restore files from your long-term backups. Your recovery will be payable upon successful completion, with our "No Data, No Recovery Fee" guarantee.
Consultation
Our data recovery technicians are available 24x7. Call our experts to receive a free consultation and quote.
Header Scan/Cataloging
Not sure which tapes store the data you need? Let us help you manage your tape recovery service by providing you with a detailed report of what backup sessions are present on each cartridge.
Evaluation
Your backup tapes, evaluated by seasoned professionals
inside of secure data recovery labs.
Approval & Tape Data Recovery
Review a comprehensive evaluation report and approve the work with payment due upon success.
Tape Data Recovery Reviews
Tomas Herrera
Reviewed on Sep 28, 2022 | Managua, Managua
Scott McMacken was very helpful with our requirements from Secure Data Recovery. Service was speedy and well executed.
Ray Sneed
Reviewed on May 25, 2022 | Pittsburgh, PA
Jake from Secure Data Recovery was a delight to deal with. He was helpful and patient and professional in all of our interactions. He was quick on communication and went above and beyond in order to try and get us the best experience.
Anthony Pangan
Reviewed on Jan 11, 2022 | Long Beach, CA
Thank you so much, Scott and Secure Data Recovery for saving us! When a client came back to us requesting revisions for an old project, we discovered its LTO tape archive was corrupted. The original working data was long gone and we had already committed to the new work. Oh, and this all happened smack dab in the middle of the holidays.

The response time from Secure Data was super quick... Read More, even with the holiday season. Once the lab got a hold of our tape, they diagnosed the problem and we were notified of the recoverable data in hours. The recovery was successful and we had 100% of our data shipped to us in no time, and we''re now on track to meet our deadline. I couldn''t be more relieved!
Zachary Mckinney
Reviewed on May 26, 2021 | Kinston, NC
Best service for emergencies
I used Secure Data and another company to recover some data off of some damaged tapes and Secure Data was much faster than the other company. I worked with Timur the throughout the whole process and he was always able to answer my questions quickly and if he had to call me back with an answer it would be within minutes. Timur was also able to provide me with a document that listed the files on the... Read More tape, just to be sure that was what I was looking for. The turn around time was excellent and the overall experience was excellent.
Edmund Libby
Reviewed on Feb 21, 2021 | Vienna, VA
Secure Data Recovery processed the recovery of my college research from a 30 year-old tape cassette and returned the data in a modern format that I was able to read immediately. I am very happy with their efforts --
Cliff Candy
Reviewed on Nov 30, 2018 | North Vancouver, BC
Successful LTO Tape Recovery Project
Thanks to Mitch Moore and his team we were able to fully recover two old LTO tapes. The the very efficient client portal streamlined all of the steps through the process.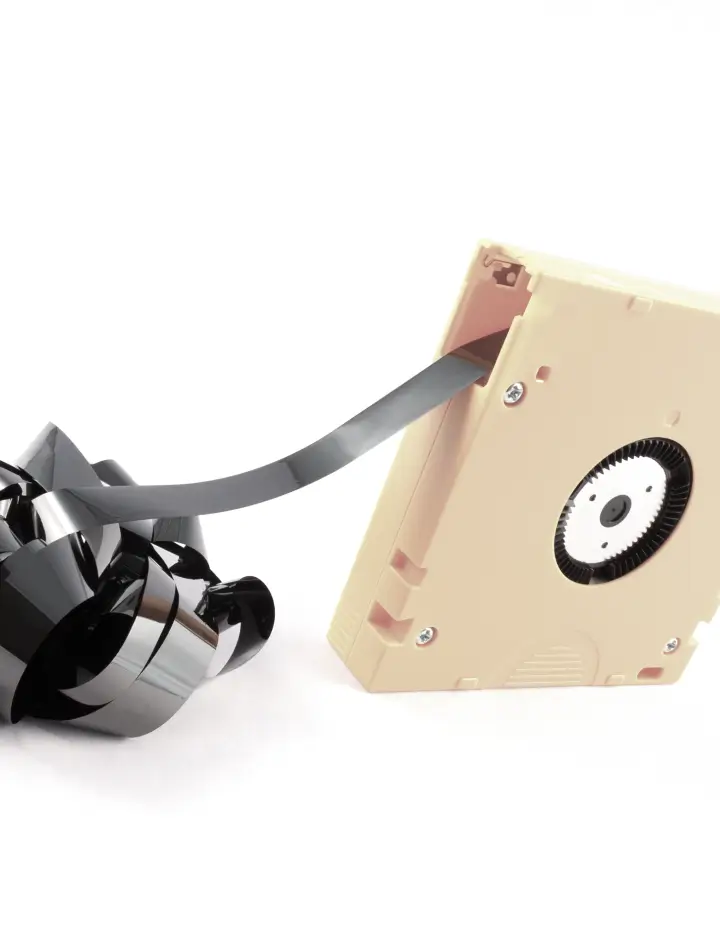 LTO Tape Data Recovery
Secure Data Recovery Services offers dependable LTO tape data recovery. We operate secure data recovery facilities that support all LTO Ultrium tape formats from LTO 1 to LTO 9.
With up to 45 TB of storage for the latest models, LTO is considered to be the most common backup tape format used today. Our engineers are ready to assist with any LTO tape data recovery regardless of the file type or backup software utilized by your tape library.
LTO Tape Data Recovery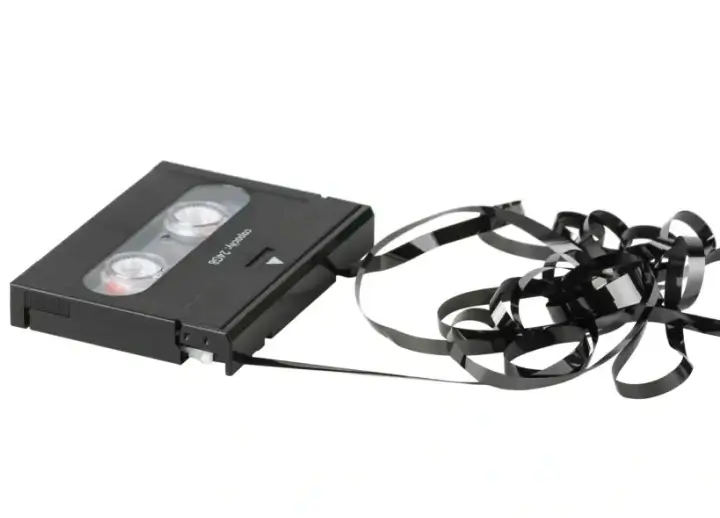 DAT Tape Data Recovery
Looking for DAT tape data recovery? Our experts offer tape conversion and tape duplication in the most complex situations. Anything from a Mid-File error, damaged tapes, data corruption to unspooled or torn data tape repair is fully supported by our labs and comes with a risk-free diagnostic.
DAT Tape Data Recovery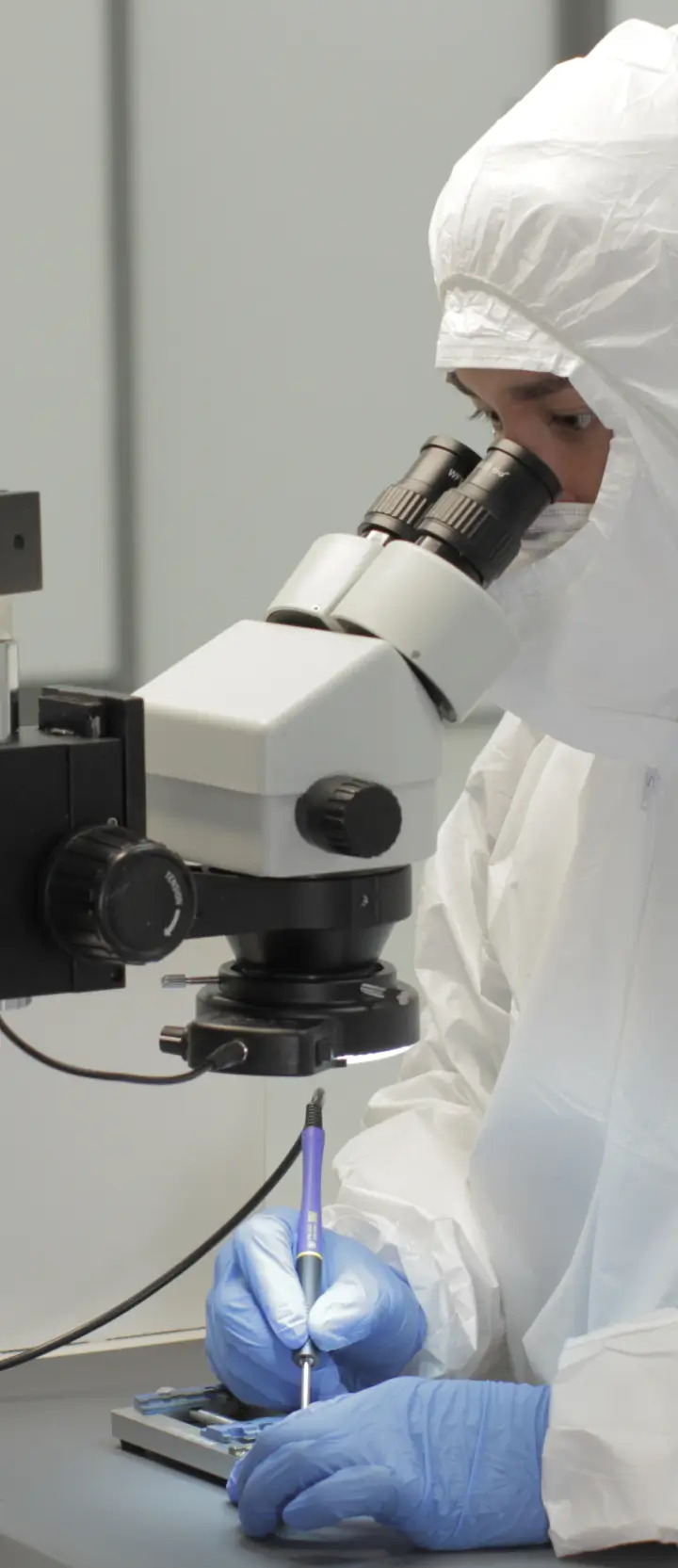 Full Support for All Backup Software & Formats
Secure Data Recovery Services' dedicated R&D departments keep us ahead of the competition to provide you with the ultimate solution for tape data recovery, whether you need to restore backups from a single cartridge or a full library.
Our labs support the following tape formats:
LTO
DAT
DLT/SDLT
DDS
4mm
8mm
Exabyte
DC2000 & Travan
AIT
IBM

We have the tools and expertise to help you get your data back. Here are just some of the tape backup software suites we support:
Backup Exec
Retrospect
EMC NetWorker
Legato
CommVault
Acronis
Netvault
HP Data Protector
Secure Data Recovery Services has the expertise you need to recover from data loss no matter the complexity or age of your backup library. With the most experienced data recovery technicians and top security credentials, we can limit your business's downtime following a server failure or any other unexpected event. Look no further if you need help with tape data recovery, tape migration or tape repair. Call us now to get started: 800-388-1266.