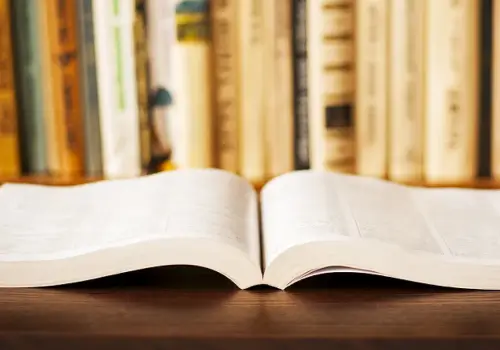 Learn
The most important tool in your arsenal against data loss is knowledge. When you are educated in the signs and symptoms of a failing hard drive, or the proper steps to recover data from a flash drive, and the best time to call a dedicated data recovery expert, then you are prepared to make the tough choices for protecting your important files.

Secure Data Recovery Services has gathered the following resources together in order to provide our customers with an in-depth and comprehensive collection of do-it-yourself and recovery-based support articles.
Click on any of the Learn and How-To Articles before for more information.