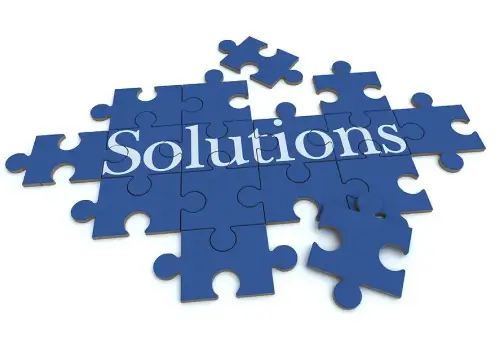 Solutions
Data loss can affect businesses, non-profits, government institutions and anyone who uses a computer to store important information. In order to manage your budget while maintaining perfect security, you need to work with an experienced data recovery provider that understands the challenges of various file loss scenarios.

When you work with Secure Data Recovery Services, you can choose from several service options to control your costs while limiting your downtime, and all of our services feature a no recovery, no charge guarantee. For many years, we have worked with thousands of clients, and we have the credentials and technology to restore important files as efficiently as possible.
Click any of the solutions below for more information.
Secure Data Recovery Services provides a flexible set of media repair and data recovery solutions through more than 40 facilities. We deliver outstanding resources for every computer user thanks to our advanced security credentials, state-of-the-art technology and decades of combined engineering experience.
Call our 24/7 customer service team today at 1-800-388-1266 for more information or to start a case.