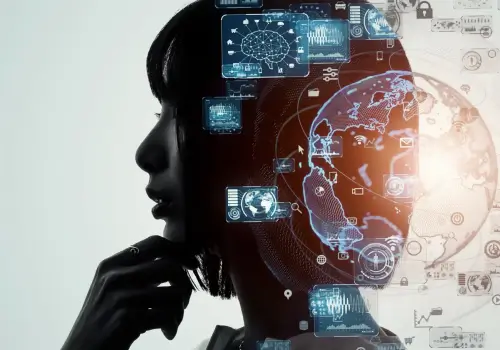 Learn About Data Storage with Infographics
At Secure Data Recovery Services, we receive thousands of cases every year from personal computer users, government offices and businesses of all sizes. Many of our customers ask information about data storage, and we are always ready to provide accurate answers. This page contains a number of infographics filled with interesting facts about computer technology, networking, and the rapid growth of the storage industry as a whole.

By learning about data storage, you can greatly reduce your chances of accidental file loss and eliminate potential security threats. We believe that education is an important part of data loss prevention, and these graphics present critical information in an intuitive and engaging way.
Each page features information from reliable sources, which are provided at the bottom of each graphic.
Click on any of the infographics below for more information.
Secure Data Recovery Services is a leader in the data recovery industry, and we are proud to provide easy access to important information. We also offer detailed explanations of the data recovery process and various computer technologies through the resources section of our site. If you would like more information on any of these subjects or if you would like to set up a case, call us today at 1-800-388-1266.