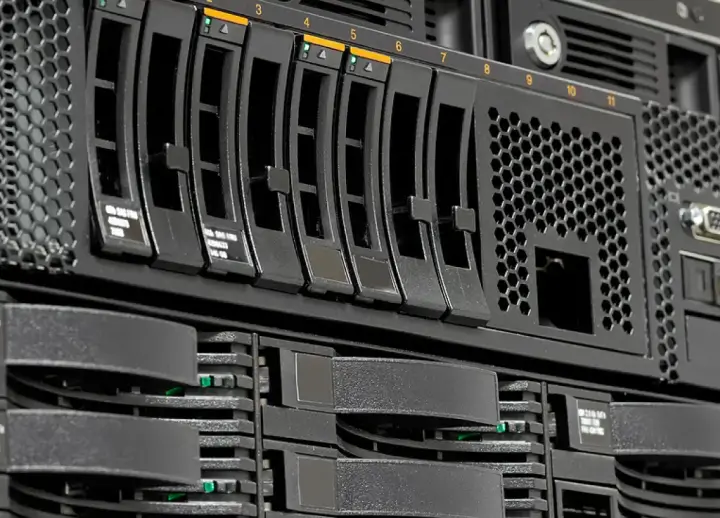 Privacy and Security Certifications
Secure Data Recovery Services' privacy policy has been reviewed against the EU-U.S. Privacy Shield Framework by TRUSTe. We provide our customers with easy access to our certification status which can be viewed by clicking the seal below.
Privacy Certifications
Verified Information Practices
As a TRUSTe certified company, we offer verified privacy practices. This page provides direct access to our current certification status, courtesy of TRUSTe.
Verify our TRUSTe Certified Policy
Our commitment to privacy is further demonstrated through our compliance with the Privacy Shield Framework and participation in the U.S. Department of Commerce program. To learn more about or view our status in the Privacy Shield program, visit www.privacyshield.gov/list.
We use appropriate methods to collect, process and store client information, and all personally identifiable data is protected with a system of physical and electronic controls. Secure Data Recovery Services will never sell personally identifiable information without our clients' prior consent, and our privacy policy contains a detailed description of our data sharing policies.
Protecting Your Privacy When Contracting Data Recovery Services
As a privacy certification program participant, our privacy practices and policies undergo annual verification by a third party.
When you send your media to a data recovery provider, you trust their specialists with payment information, personal documents and other protected data. Therefore, you should always insist on proof of privacy practices when evaluating different providers..
Secure Data Recovery Services holds relevant credentials from multiple third-party institutions, and by working with trusted verification firms, we provide complete peace of mind at every point in our process.
Security Practices and Certifications
Mitigated risks with our Secure Data Recovery Services
Secure Data Recovery Services offers a secure resource for data recovery and simple ways to restore important information without encountering unnecessary risks. If you need to recover information from a failed hard drive, RAID array or other device, call our customer service team or use our web form to set up a new case.
Why Do Certifications Matter When Working with a Data Recovery Company?
Secure Data holds a number of credentials that effectively demonstrate the quality of our security controls. Secure Data Recovery Services was the first company in the data recovery industry to earn a SSAE 18 Type II SOC-1 certification, and we comply with various privacy protection laws including HIPAA and PCI-DSS. Our laboratory is equipped with a certified Class 10 ISO 4 Cleanroom, and all repairs are performed in this specialized environment. We also post proof of our credentials online as a service to our clients.
Some of the other advantages of working with Secure Data Recovery Services include:
Fast Turnaround Options and 24/7/365 Emergency Data Recovery
Verified Security for All Service Levels
No Recovery, No Service Charge Guarantee
Standard Risk-Free Diagnostics
Secure Treatment Through More than 50 Facilities Worldwide
As a leader in hard drive data recovery and RAID repair, we understand the importance of strong privacy controls. Secure Data Recovery Services is proud of our position as a privacy program verified and Privacy Shield compliant data recovery company, and we give our clients an excellent set of secure options for dozens of specialized data services. If you have lost data from a digital device, our specialists can provide the fast, secure solutions you need to recover. Call 1-800-388-1266 for more information or to get started.