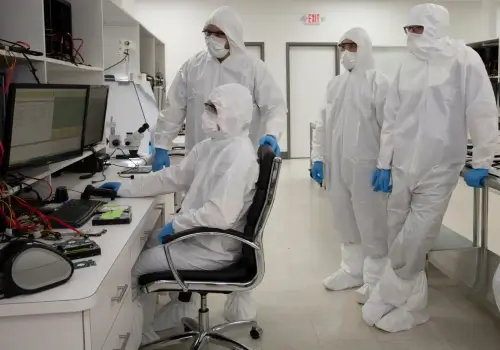 Videos from Secure Data Recovery Services
At Secure Data Recovery Services, we are dedicated to providing a simple, straightforward process for all of our clients. The videos on this page show how our facilities work and how our data recovery specialists take appropriate steps to protect your information at all times.
Featured: Company Overview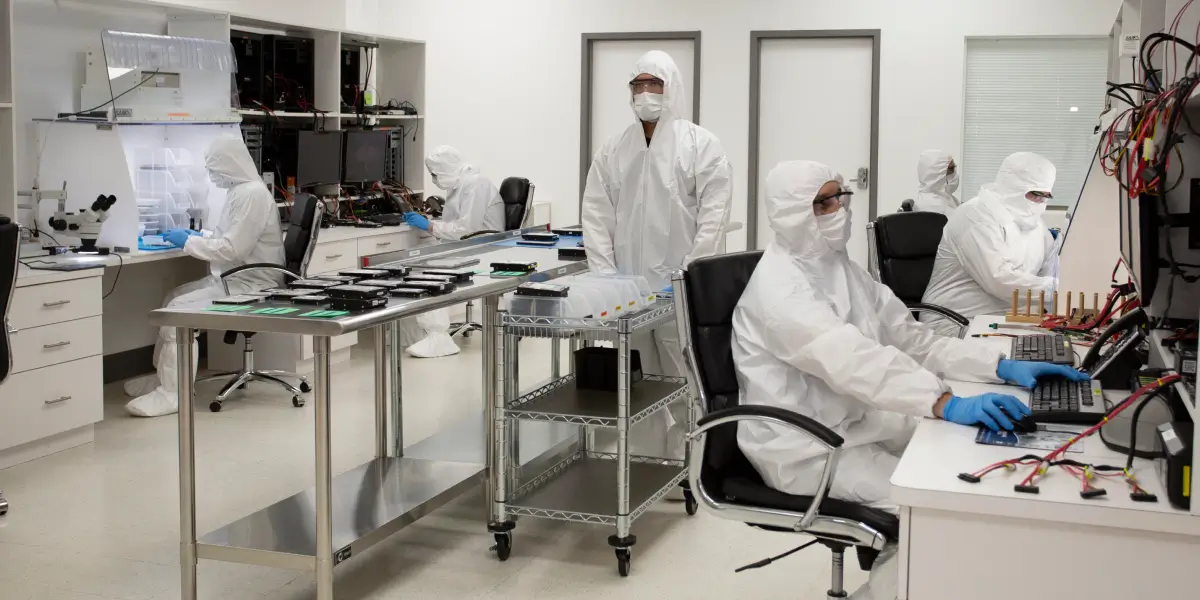 The following videos provide more detailed service information as well as intuitive instructions for setting up a case, packaging your media and locating a Secure Data Recovery Services office near you. Select any of the videos to get started.
Cleanroom Tour & Services Overview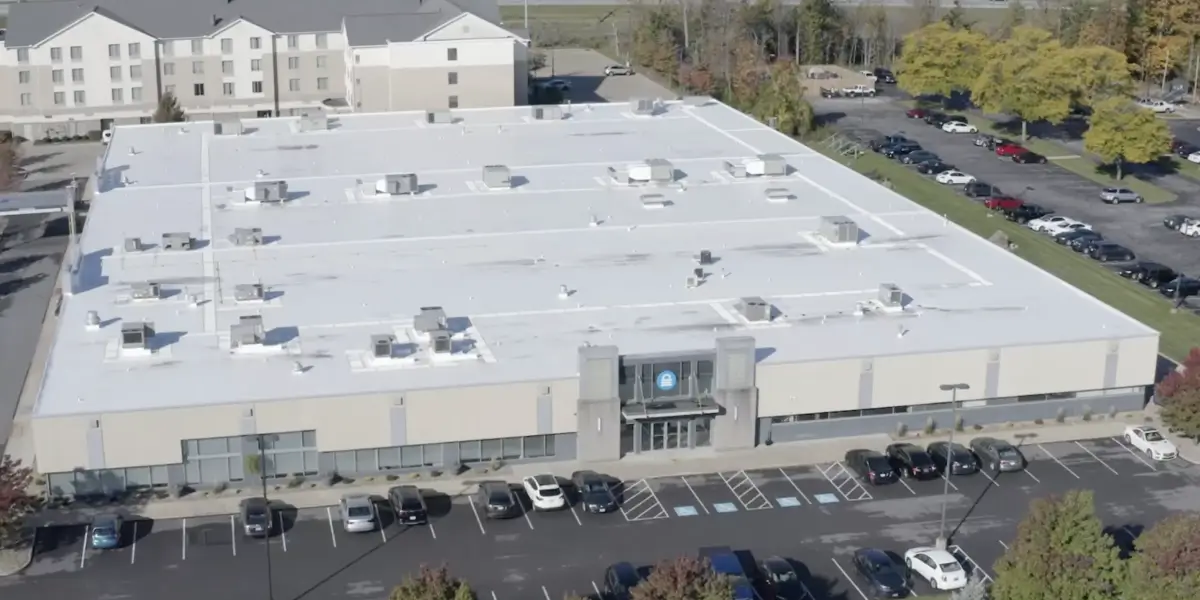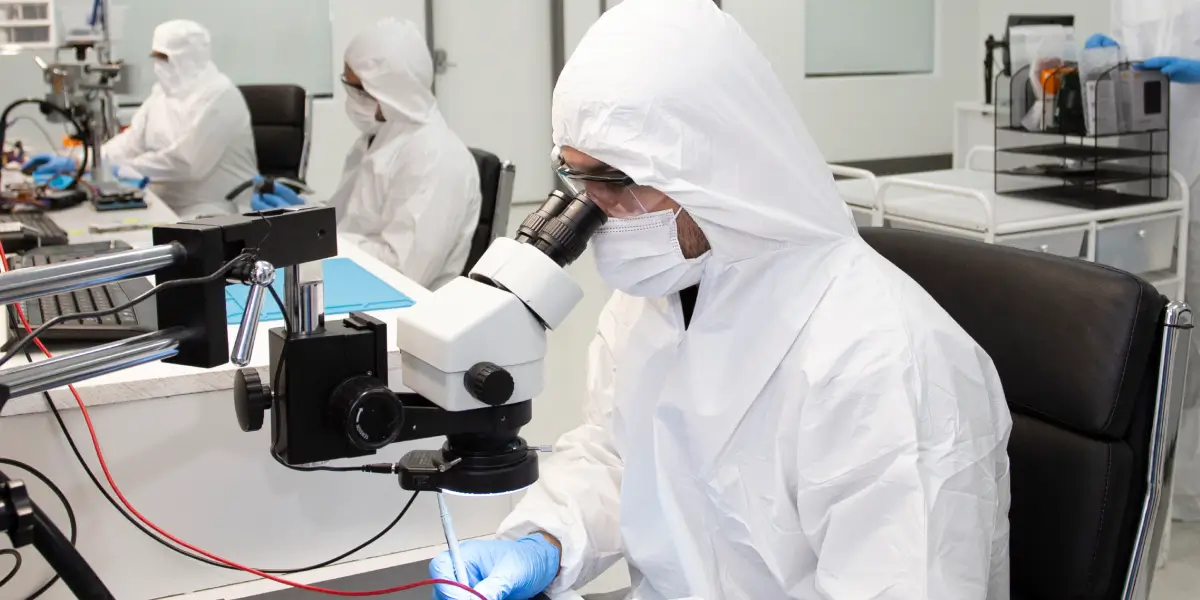 Data Recovery Process: How it Works?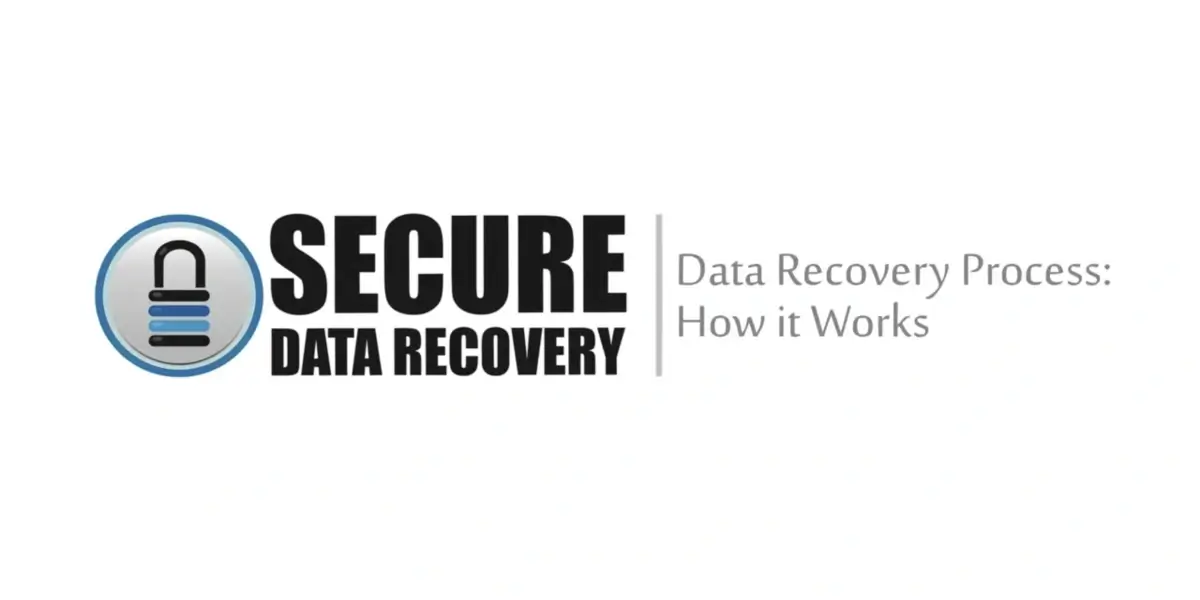 Shipping & Packaging Instructions: Step-by-Step Guides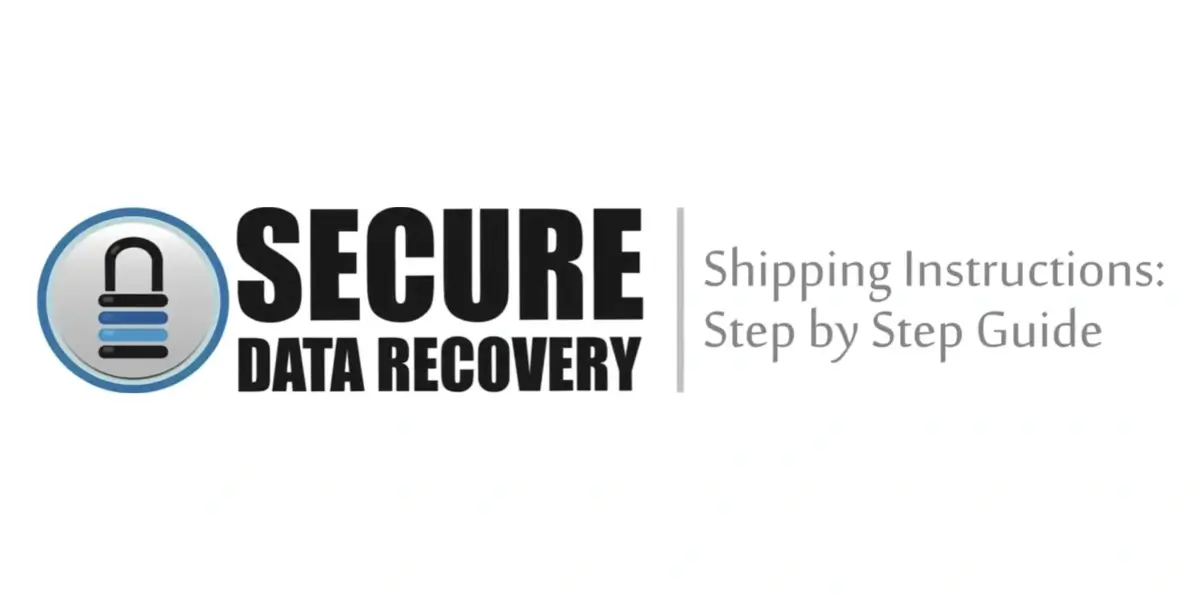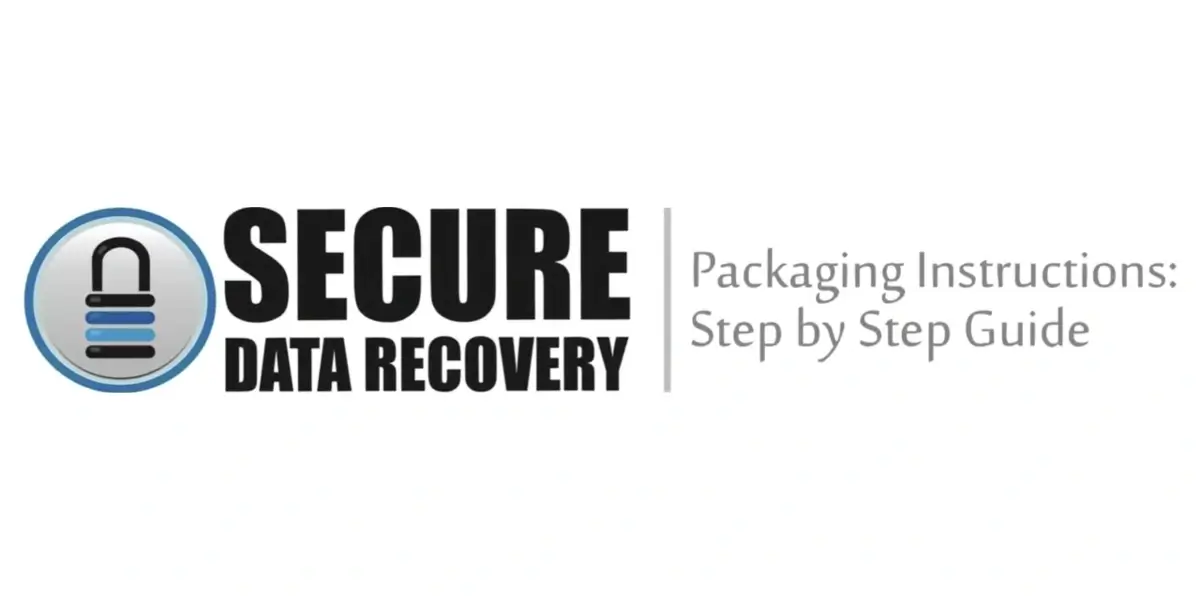 Featured Customer Testimonials: Success Stories